'Gaming' and 'gamer' now can have multiple meanings with the development of technology introducing video games into the scene. Board games can be overlooked, but many people now choose to enjoy playing board and card games (such as chess, Uno, and poker) online. Whatever kinds of games you play, and in whatever way you play them, here are 7 things that you need to have to enhance your experience. 
A Playmat
If you're still into playing card games in person, then a playmat is such a fun and cool way to add a quirky, personalized addition to your gaming set-up. The playmats that are trending right now are ones that are fully customizable, meaning you can choose whatever image you'd like to be printed onto a playmat. Playmats are used to help keep your game organized, allow easier pick up of cards, and provide a nice backdrop for a game. If you're a PC video gamer, then playmats can also double up as a mousepad. 
A Headset
Sometimes you can't always meet up in person with your fellow gamers. But if you invest in a good headset, you can play online for hours whilst talking to each other at the same time – just as if you were together in the room! Headsets can allow you to hear details in audio more clearly, provide a surround sound experience, and you can often control the volume right from the headset. A lot of devices also allow you to mute yourself – for those moments when you feel a sneeze coming or fancy chomping on some crisps. 
A Gaming Chair
Whatever game you're playing, you are generally sat there for a long time. It's advised that you should get up often to move your body to prevent stiffness and other ails. But for the time that you are sitting down, having a supportive and comfortable chair can make all the difference. You may notice that you're lower back, shoulders and neck can become achy after a gaming session, which is why investing in a quality chair is a good idea. 
Blue Light Reduction Glasses
Staring at a screen all day can cause headaches. Screens emit blue light, which can have some benefits to your body in small quantities, but overexposure can cause damage. Research suggests that blue light encourages eye fatigue and eye strain, which can cause headaches and blurry vision. Wearing blue light reduction glasses that block this light can prevent these risks, and if worn before bed, they can help melatonin levels in the body to help you fall asleep more easily. Some evidence suggests that they can also slow age-related macular degeneration. In turn, using these glasses can help you maintain your quality of play throughout the day, without giving you some of the nasty side effects from looking at a screen for long periods.
A Variety Of Games
A gamer has to play a good range of games to improve their skills and discover new things. It's normal to have a favorite game and the ones that you come back to again and again, but giving new games a chance is how you discover those favorite games in the first place. Staying in the loop with new releases can help you get involved in conversations with other gamers and can build excitement from the anticipation.
Membership Passes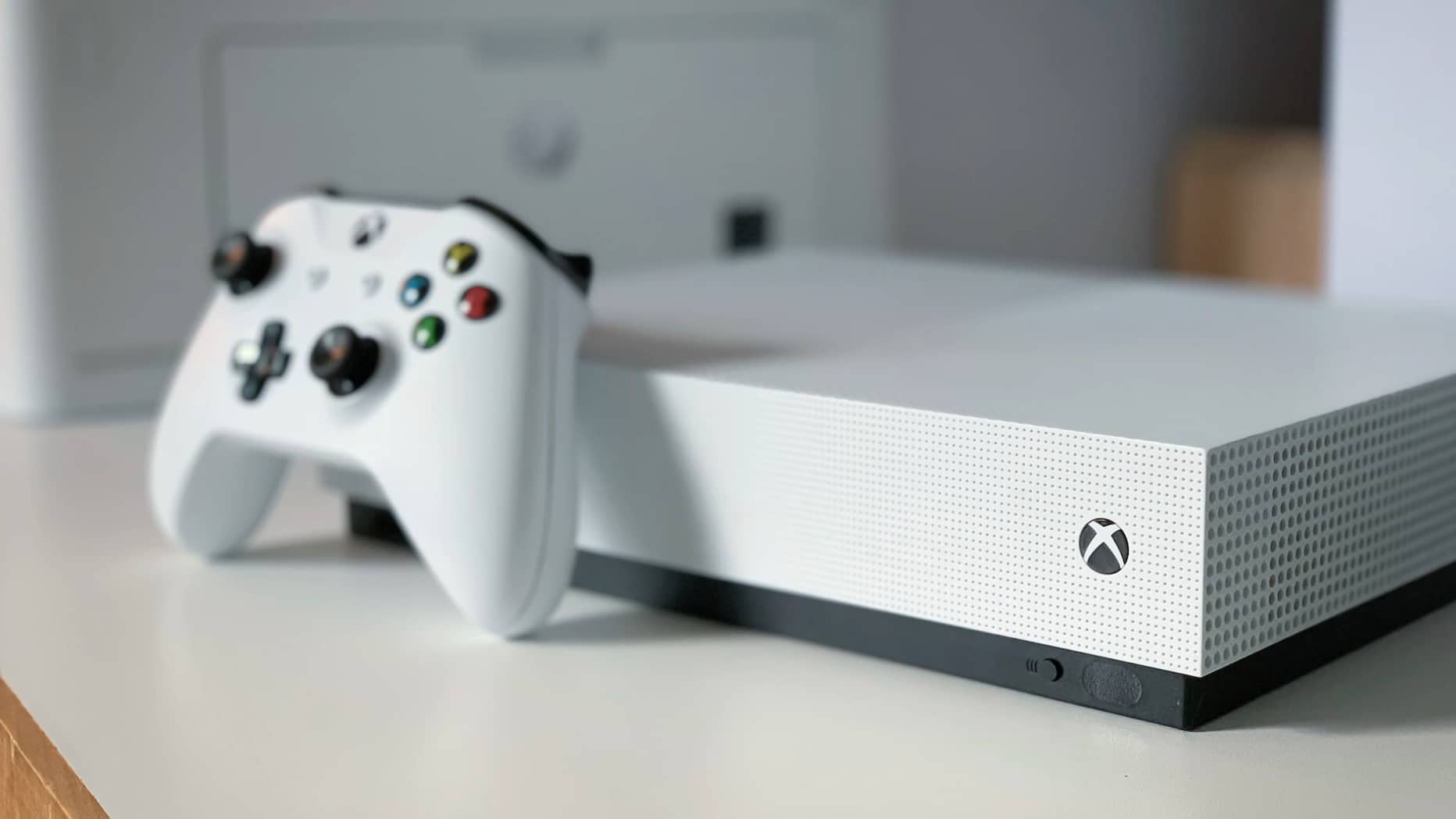 A lot of consoles and gaming platforms have the option to buy memberships which can give you good deals on games and provide exclusive content. Things like the PlayStationPlus subscription, Ubisoft Plus, Xbox Game Pass Ultimate, and Nintendo Switch Online provide a whole host of extras. Some, like the Switch Online, are required to be able to access certain features (such as playing online with friends); while others, like PlayStationPlus, release monthly free games, rather than having to purchase them individually – which ultimately costs more money. 
Games For Travel
There's no reason to not be able to game while traveling. Long train and plane journeys are traditionally great for playing cards and other smaller board games. But having smartphones, tablets, and the Nintendo Switch allows for portable video gaming now too. Having the option to game whilst traveling around is great for passing the time, and means you don't have to wait until you get home – what gamer wouldn't take the chance to game on their morning work commute?!
All in all, a gamer needs to have some good accessories, such as playmats and chairs, to enhance their gaming. Widening the types of games you play is important and membership passes and gaming on the move can help with this.