Listening is big business, and it's been this way since the invention of the gramophone. Way back in the 1980s when Sony gave us the Walkman, we got our first taste for portable listening. Few can forget the days of dying batteries while listening to your favourite artist slur their words and then proceeding to use the closest pen to rewind or fast-forward your cassette. Sony did again when it unveiled the first portable CD player known as the Discman and though not quite as robust as the Walkman, it went on to sell millions and once again elevated the listening experience. MP3 players, the iPod, the smartphone, Bluetooth technology, JBL speakers; all have played their part in the providing listeners with the next best thing, but who are the most prominent companies behind today's best audio equipment?
Bose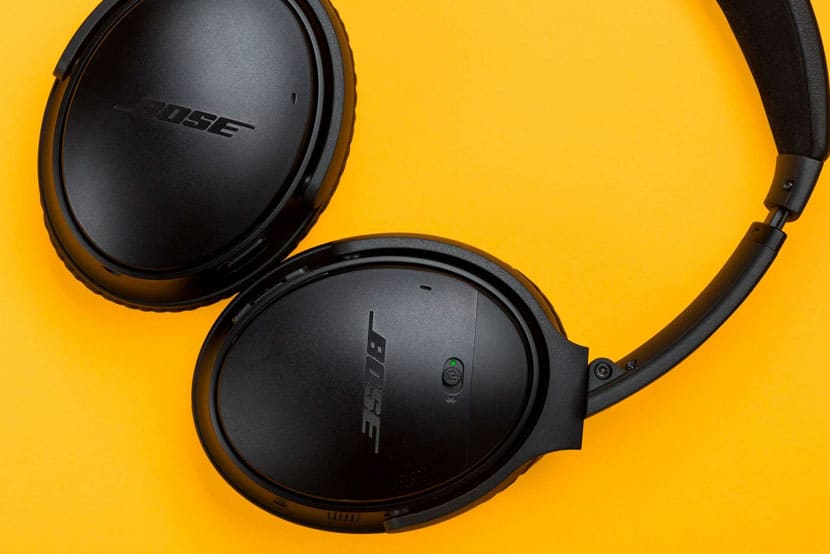 Since its inception back in 1964, Bose has only gone from strength to strength and these days stands as the brand benchmark of practically all commercial audible equipment. Cars come equipped with Bose these days, and their home audio systems,  Bluetooth speakers and noise-cancelling earphones have solidified their status as a cut above the rest.  Bose remains on the cusp of the latest happenings in the audio world, continues to push boundaries, and offers products that are affordable.
JBL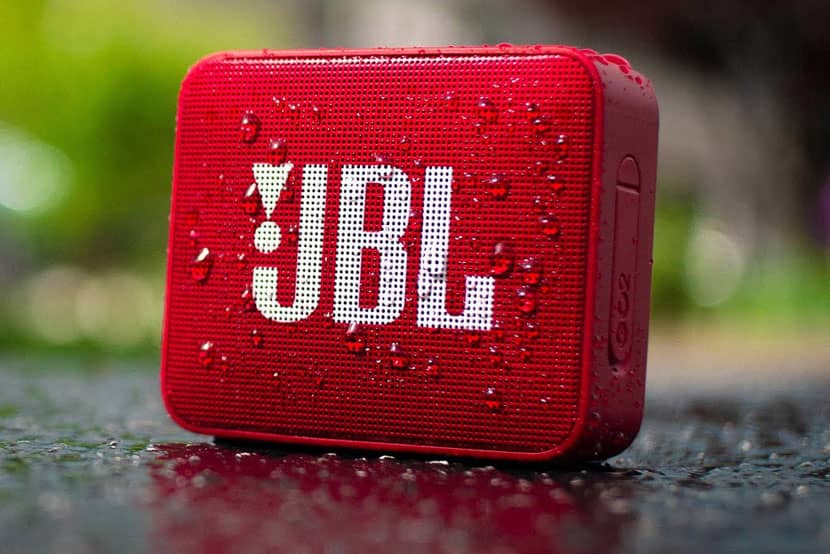 As far back as 1946 JBL has been on the job, although their global commercial popularity has only really grown in the last 15+ years. Having proven themselves to be true sound miracle makers, JBL produces portable Bluetooth speakers smaller than the head of needle (okay, that's a major exaggeration) yet able to deliver loud, crisp and clear sound. JBL has done so well in the arena of sound, that the name immediately commands respect, and bragging rights.  The company divides its time between two departments, JBL Professional, which dedicates its resources to professional audio equipment, and JBL Consumer,  which caters to the home market.
Beats by Dre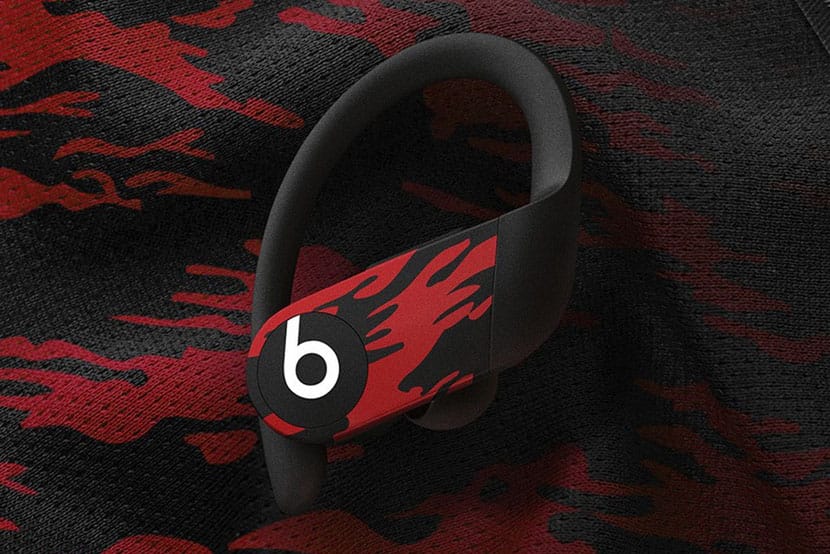 Now known as Beats Electronics LCC, this American consumer audio manufacturer was the brain child of rap hip-hip legend Dr. Dre and record company executive, Jimmy Iovine. Created as a counter to music piracy and the substandard earphones provided by Apple at the time, Beats by Dre would eventually go on to be acquired by Apple for a monumental dollar figure of $3 billion, the company's biggest acquisition to date. Apple is one of the few tech companies listed on FTSE 100 and DJI indexes and subsequent to its purchasing of Beats by Dre, it's share price rose. To this day, Beats by Dre produces headphones and audio equipment unmatched by any rivals.
Sony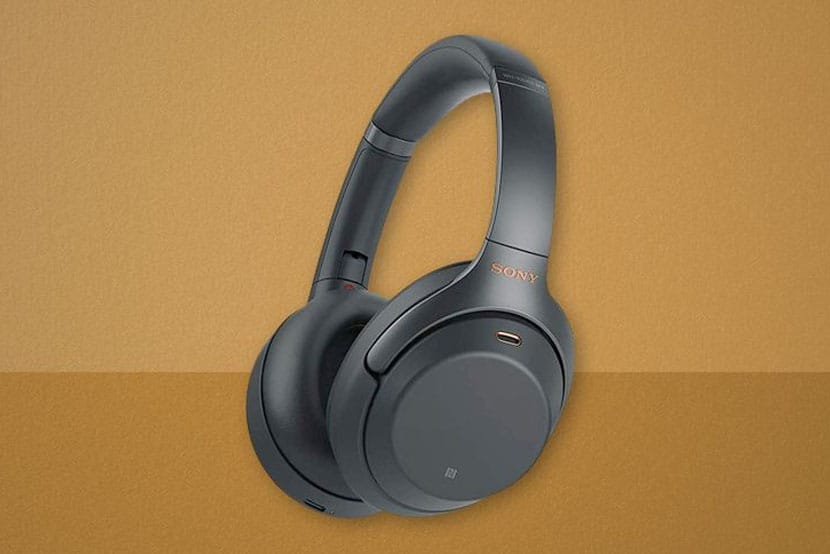 One cannot talk about high quality sound without talking about Sony Electronics. Japanese technology is simply on another level and if one resides in the country, you're privy to technology that the rest of the world either never sees or only sees 5 to 10 years down the line.  The behemoth that is Sony is everywhere. They own Hollywood and they pretty much own the music industry, but consolidation of power aside, Sony remains the biggest innovator and trend setter. If it's quality and reliability you seek, you cannot go wrong with Sony.
KEF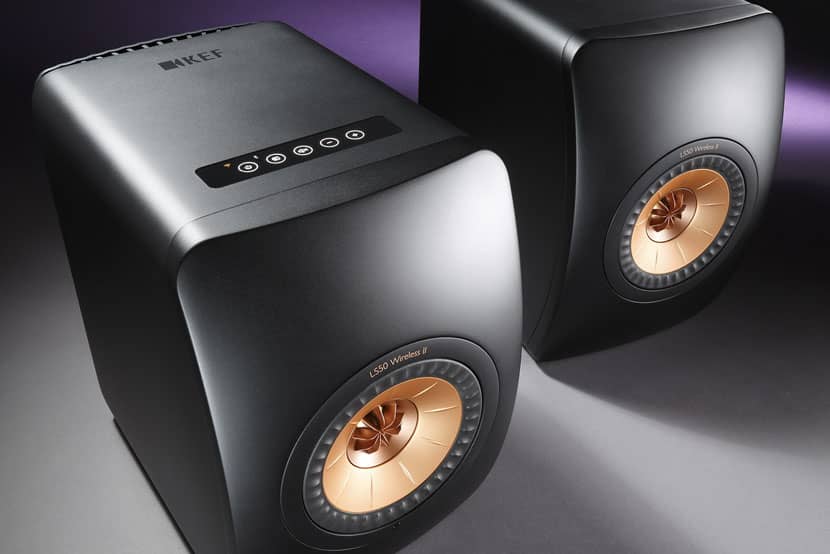 KEF's original intention when it was founded back in 1961 was to simply create innovate loudspeakers made from the best materials that technology could harness. It's a mantra that the company maintained and it's why their equipment is high-priced to the point that it's kept them from being as well known as their previously-mentioned competitors. The company produces some of the best speakers on the market, and if your products are THX-certified, then you're doing everything right.