Card games have been around for centuries and provide a great way to spend time with friends and family. In the modern era, however, card games can be enjoyed online as well. Whether you're playing against people in real time or engaging in turn-based gameplay, online card games offer hours of entertainment. We will walk you through everything you need to know about playing card games online, from setting up your account to engaging in multiplayer matches. We'll cover popular games like solitaire, Texas Hold'em, and Spades, how to join tournaments and strategies for winning more often. Let's get started!
Finding Your Favorite Games
The first step is to find the right card games for you. There are endless options available online, from classic solitaire variations like Klondike and FreeCell to more complex games like Texas Hold'em and Spades. Many websites also feature other popular favorites like Go Fish and War. And if you want to play a game of solitaire, you can do it online as well. Before you dive into the world of online card games, familiarize yourself with the rules and strategies for your chosen game. Read up on beginner tips, watch tutorial videos, or test out practice rounds in single-player mode. Once you've brushed up on your skills, you can move on to finding opponents to play against. 
Spider Solitaire: Spider Solitaire is a popular solitaire variant game played with two decks of cards. The objective is to arrange all cards in descending order from King to Ace in a tableau, while following the same suit. The goal is to clear all eight foundation piles by completing sequences, ultimately leading to a fully sorted tableau. The two deck nature of the game makes it a slightly more challenging gaming experience, ideal for veterans or new players looking for a puzzle and card game mixed in one.
Klondike Solitaire: In Klondike, the objective is to build four foundation piles in ascending order, each representing one suit. Unlike regular Solitaire, Klondike involves dealing cards into seven tableau piles, with only the top card face-up, and players can move sequential stacks of cards between tableau columns to build descending sequences of alternating colors.
Hearts: Hearts is a popular trick-taking card game typically played with four players. The objective is to avoid taking certain cards, particularly hearts and the Queen of Spades, which carry penalty points. The digital presence of Hearts has expanded significantly and grown the game as the online version offers single player modes, guides, and strategies to help players of all skill levels.
Spades: Spades is traditionally a four-player card game where players bid on the number of tricks they expect to take, aiming to fulfill their bid precisely. The objective is to win as many tricks as bid while following the rule that Spades are always the trump suit. Spades has a substantial online presence, with numerous platforms like Spades.co offering multiplayer options where players can join virtual rooms to play against opponents and enjoy the game's strategic depth in a digital setting.

Solitaire: Solitaire is a great game often overlooked by card gaming enthusiasts. This game is a single-player game, meaning the player is competing against themselves to complete a specific task. The goal in Solitaire is to arrange all of the cards in numerical or suit order from ace to king. There are various online versions of Solitaire available, such as Klondike and FreeCell 

Multiplayer Card Games: If you're looking for more of a challenge, you can try playing card games with others online. Popular multiplayer card games include Texas Hold'em Poker, Euchre, Spades, Go Fish, and War. Each game has its own rules and strategies that should be reviewed before diving into a match. You also have the option of joining tournaments to compete against opponents from around the world. 
Creating an Online Account
But before you can start playing any type of game online, you must first create an account. This can be done through the official website of your favorite game or by downloading a mobile app. You will need to provide personal information such as your email address and create a username and password for logging in. Additionally, you may have to provide payment information if you plan on making any purchases within the game. Once set up, you'll be free to start playing. Remember that many websites offer free-to-play options that allow you to enjoy the game without spending any money.
Finding Opponents
Once you've created your account, it's time to find opponents to play against. Many online card games feature both real-time and turn-based gameplay, so you can choose whichever type of competition best suits your playing style. You can join a game with random opponents or set up private matches with friends and family. In addition to playing against people online, some games offer single-player modes with computer-controlled opponents. This is a great way to practice before engaging in real competitions. 
Network With Card Gamers
Joining a card gaming community or forum can be a great way to find opponents, share tips, and gain insight into your favorite game. Participate in discussions and get to know other gamers who can offer advice and challenge you to matches. In no time, you'll be able to quickly find opponents for any type of game.
Competing in Tournaments
For the ultimate challenge, you can enter tournaments. These are bracket-style competitions where you will play against multiple opponents in a race to the top – players with the most wins advance to higher tiers of the tournament, while those who falter are eliminated. The prizes for winning a tournament vary depending on the game and the stakes, but they can include everything from real money to in-game items. The competition can be intense, so make sure you've brushed up on your skills before entering a tournament. And, be aware of the rules and regulations your tournament may have – if you break any, you may be disqualified. Whether it's a classic game or something new, tournaments offer an exciting way to show off your skills and maybe even walk away with some amazing prizes.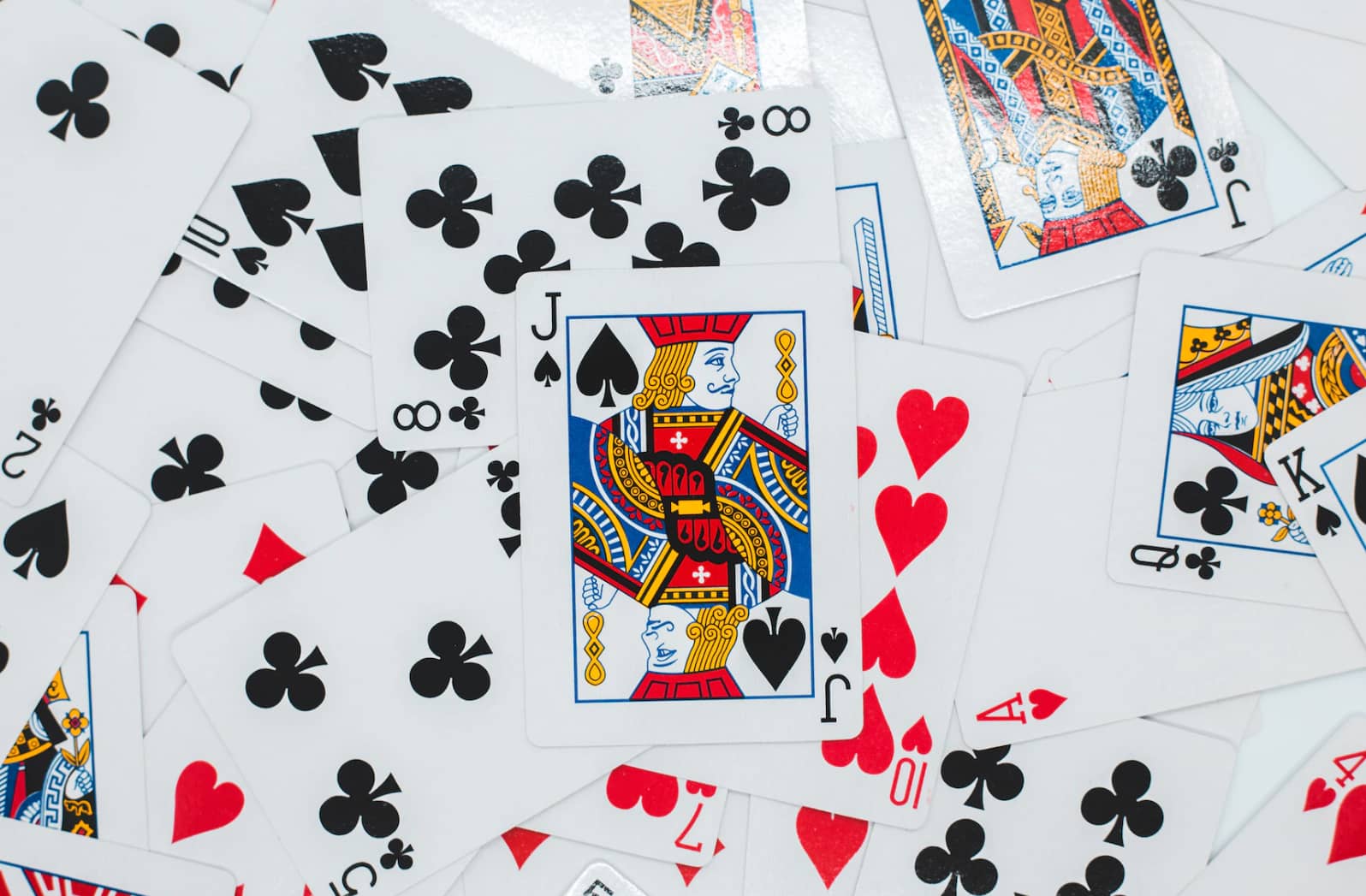 Playing card games online is a great way to pass the time and challenge yourself with others around the world. You can find almost any type of game online these days, from classic solitaire to more complex multiplayer games. By creating an online account and finding opponents, you can join in on the fun of card games without ever leaving your house.