How to Start Streaming on Twitch
If you're someone who wants to start streaming on Twitch, you've come to the right place.
Generally, live streaming is fun. However, there are numerous things you need to know before you can start streaming on Twitch.
Do note that streaming on Twitch requires a little effort, so you'll need the right equipment and software before starting. Our guide will help you through the things you need to know before you begin streaming on Twitch.
Get the Right Hardware
To start streaming on Twitch, you need to have the right hardware. However, remember that you don't need the latest DSLR or CPU model to broadcast on Twitch.
The platform isn't on top when it comes to video quality: it doesn't support 4k streaming like YouTube. With that, you can do away with lower quality gear which is great.
The Computer
The core element of hardware in any streaming configuration is your computer or smartphone. Gaming consoles like the Xbox One and PS4 are viable options just like the smartphone.
Not only that, but it offers an easy and quick entry to the world of streaming. That's because you don't need to worry much about software and extra hardware.
The Mic and the Camera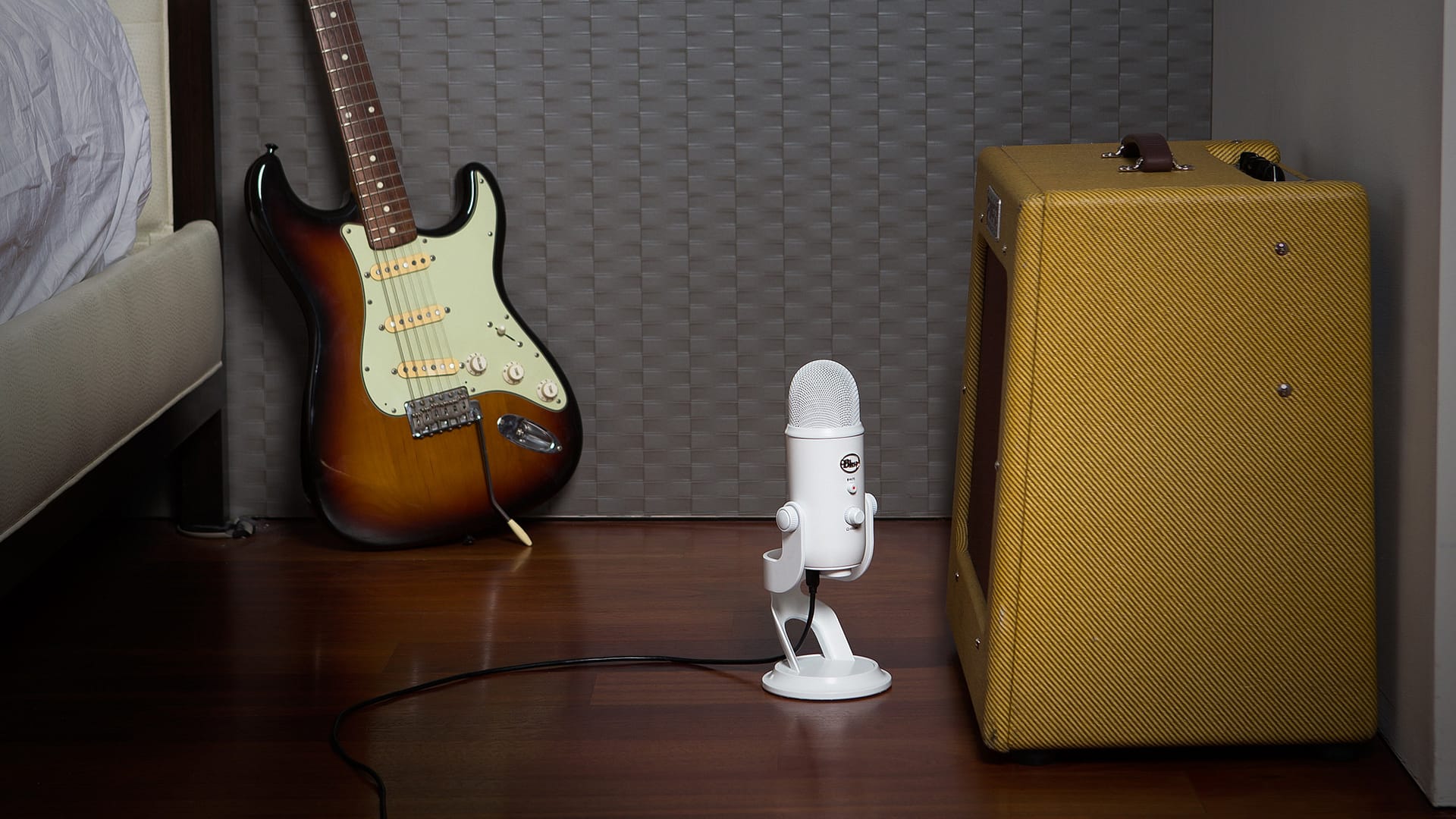 Audio commentary is essential to keep your viewers engaged. It lets you display some personality while communicating with your audience. If you think about it, this definitely beats answering via typing in your chat window.
Having a quality microphone is an excellent investment for streamers since the audio quality is vital. You want people to hear and understand you better while streaming.
Yes, you can get away with your gaming headset's integrated mic for some time. However, it's still better to invest in a standalone one.
Software
When you're broadcasting on Twitch via desktop PC, as a beginner, you should start with software encoders. That's unless you have hardware encoders with you.
There's tons of reasons for it, but they simply boil down to its affordability and ease of use.
Do note that every software encoder has its pros and cons. Some of the well-known ones include OBS Studio, Streamlabs OBS, XSplit, and vMix.
Prepararation for Streaming to Twitch
You can go live via Twitch's applications for smartphones and gaming consoles. What's great about it is that you don't need extra software components to do this.
In these platforms, you also don't need to worry about any hardware specifications.
Creating an Account
Before you start streaming on Twitch, you'll need a Twitch account. Navigate through their official site, then click the "Sign Up" link on the upper right corner of the page. After, enter your information before hitting "Sign Up" at the bottom.
Once you're done, click your username on the top-right corner of the page.
Things to Note
Before you start streaming, go to the Twitch community guidelines page to educate yourself on the rule violations. These include promoting homophobic, racist, and ageist views. It's relevant to mention that you can buy channel views to grow your channel fast.
Violations also include making derogatory remarks about people with disabilities or military veterans.
Nudity is also forbidden, and you should do your best to prevent viewers/audiences from engaging in harassment and hateful speech too.
Build a Twitch Channel
Once you've completed setting up all the back-end settings, you're close to broadcasting your first stream on Twitch.
But first, decide on what you want to share with your audience, then take some time to watch popular streamers.
Doing so will give you an idea of what makes them successful. Plus, you can get insights and inspiration on how to do your own thing as a streamer.
Give your audience a genuine reason for them to tune in to your streams. Also, give them a reason to subscribe to your Twitch channel.