The small business landscape in the US is hypercompetitive, making it difficult for companies to survive and thrive. You cannot expect to compete with top-notch products, services, and pricing because thousands of competitors offer comparable ones. Technology can be a game-changer when it comes to standing out in a crowd.
American entrepreneurs already realize the role of innovation in disruptive growth. According to the US Chamber of Commerce statistics, 93% of small business owners use at least one type of tech platform, while the average owner utilizes three platforms. The numbers are impressive, yet the budget keeps many small ventures from unlocking the benefits of innovation.
Did you know that 51% of organizations look forward to increasing their IT budgets in 2023? Missing out on innovation can push you behind in the race because those embracing it will move ahead.
Modernizing on a tight budget is no mean feat, but it isn't impossible. All you need to do is take a strategic approach to the initiative. Here are a few actionable tips to achieve small business innovation without breaking the bank:
Start With a Realistic Innovation Budget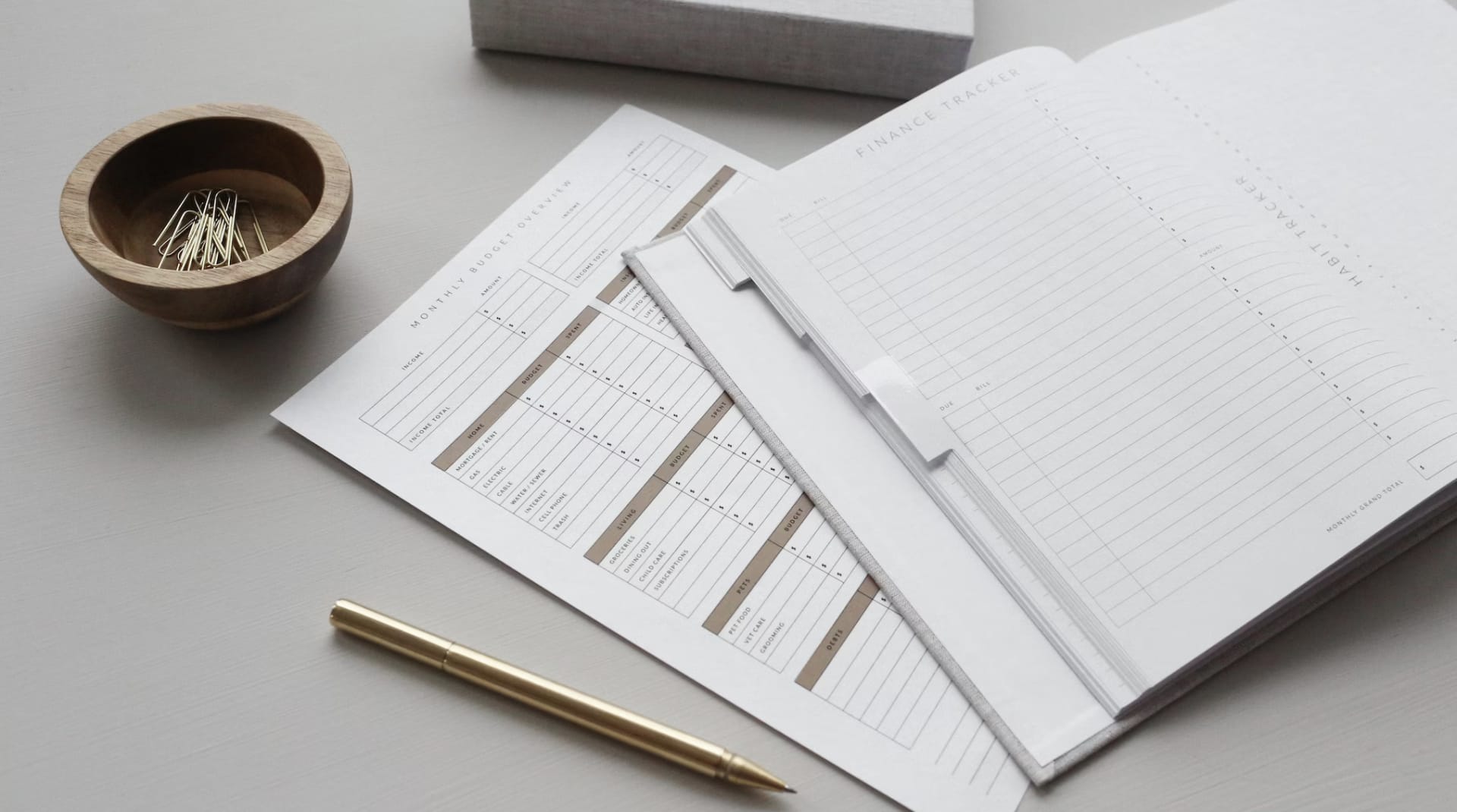 Innovation is a big move that requires a serious financial commitment from a small business owner. The best piece of advice is to begin with a realistic innovation budget before embarking on the journey. Crunching the numbers enables you to stretch your dollars and avoid impulsive decisions.
Start with a conservative look at the available funds and determine how much you can set aside for modernization. At this stage, prepare a checklist of must-haves to ensure tight control over your IT expenditures. Also, visualize the pace of innovation because going too far too soon can stop you on your track.
Skip In-House and Opt For Outsourcing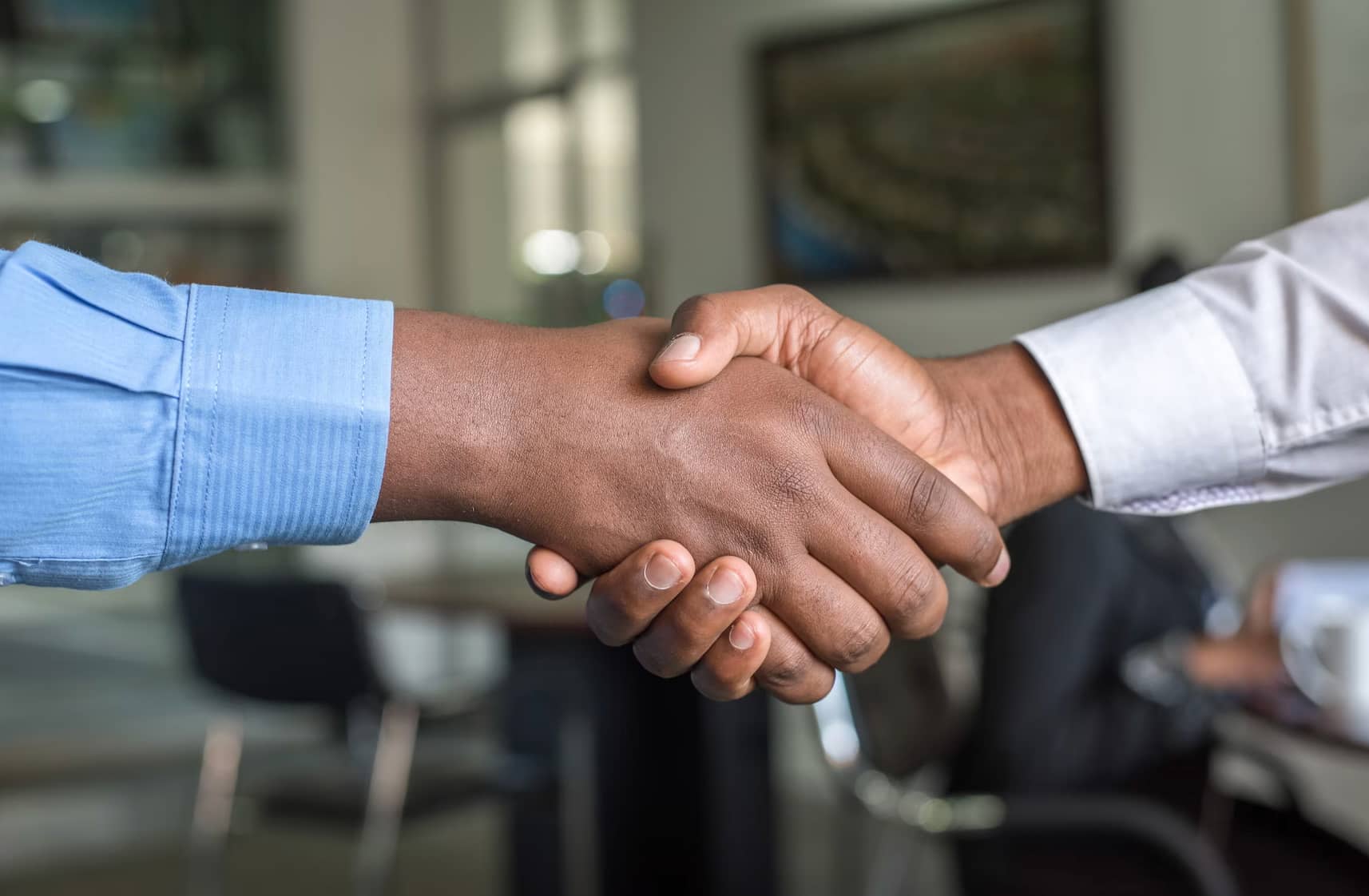 An in-house IT team can burn your budget quickly and leave your small business halfway through the digital transformation journey. Not surprisingly, most organizations prefer the managed service model for innovation. Statistics show that managed services spending will make18% of IT budgets in 2023 compared to 15% in 2020.
According to team Triio, managed IT is the ideal approach to modernize small businesses without spending a fortune. Besides cost-savings, versatility is another benefit of partnering with managed IT providers, as they offer a broad service range. They cover small businesses on all fronts, from system maintenance and upgrade to server monitoring, cybersecurity, and IT guidance.
Embrace AI and Automation
While it's good to create a tech wishlist to minimize your IT spending, Artificial Intelligence (AI) and automation should be your priorities. AI is trending right now, with 25% of small businesses using it in some form. Automation was a savior for 63% of them amid the pandemic, and it is here to stay.
While these technologies entail some investment, they can help organizations by significantly increasing efficiency and reducing costs. The best part is that they reduce the employee workload and let them focus on growth-critical tasks that require the human touch.
Declutter and Economize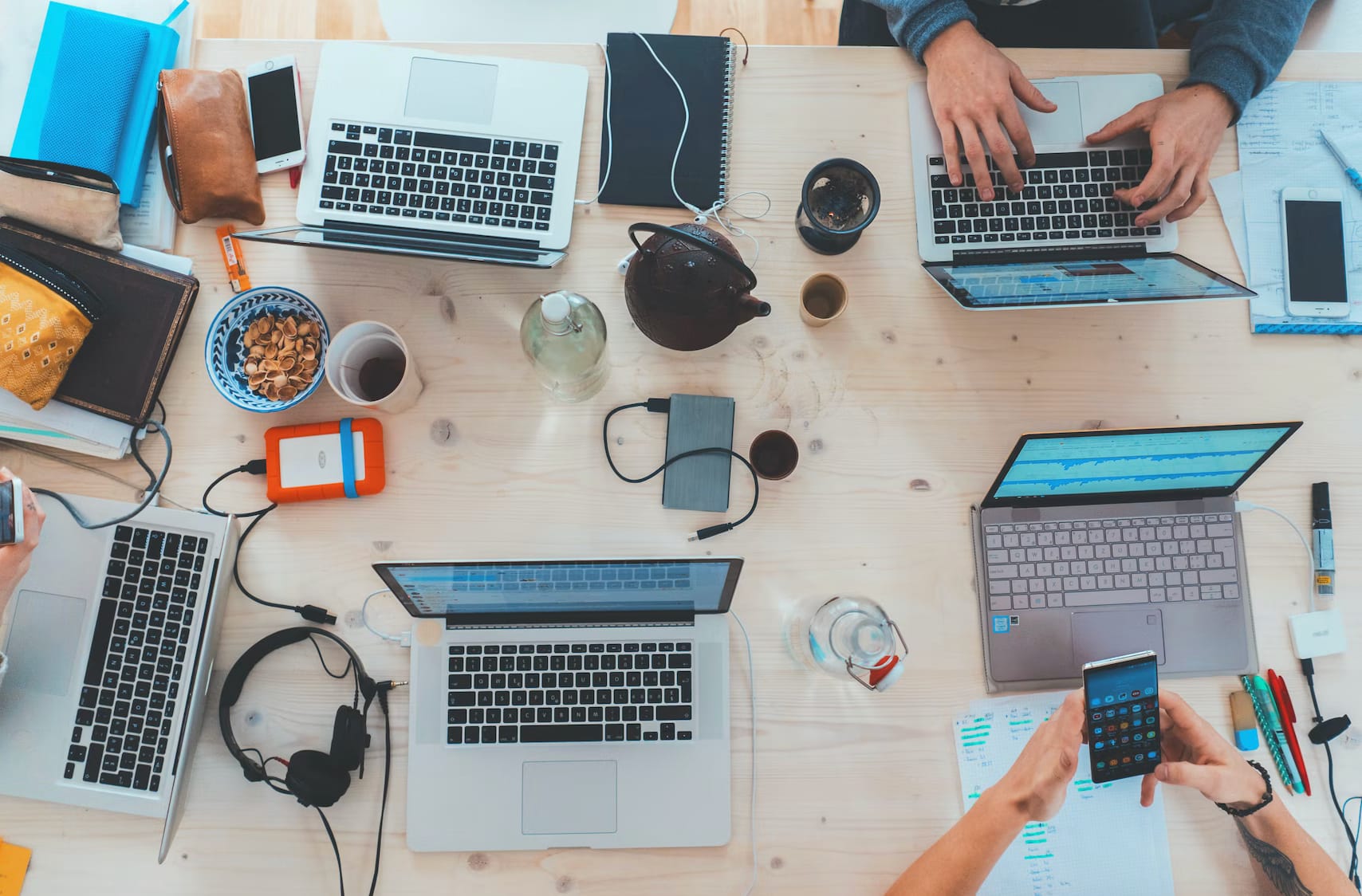 IT innovation on a tight budget is not only about embracing new tools and software solutions. It is also about downgrading and economizing. Check your current tech stack to evaluate the redundant elements. Embark on a decluttering spree because these useless elements can be a financial burden.
Imagine how much you can save by giving up a subscription tool you hardly use. You can also cut training costs for employees. Disabling and deleting obsolete programs or software also gives you a clean slate for a fresh start. Your employees need not worry about handling complex technologies when they aren't even helpful.
Map Current Systems to Organizational Goals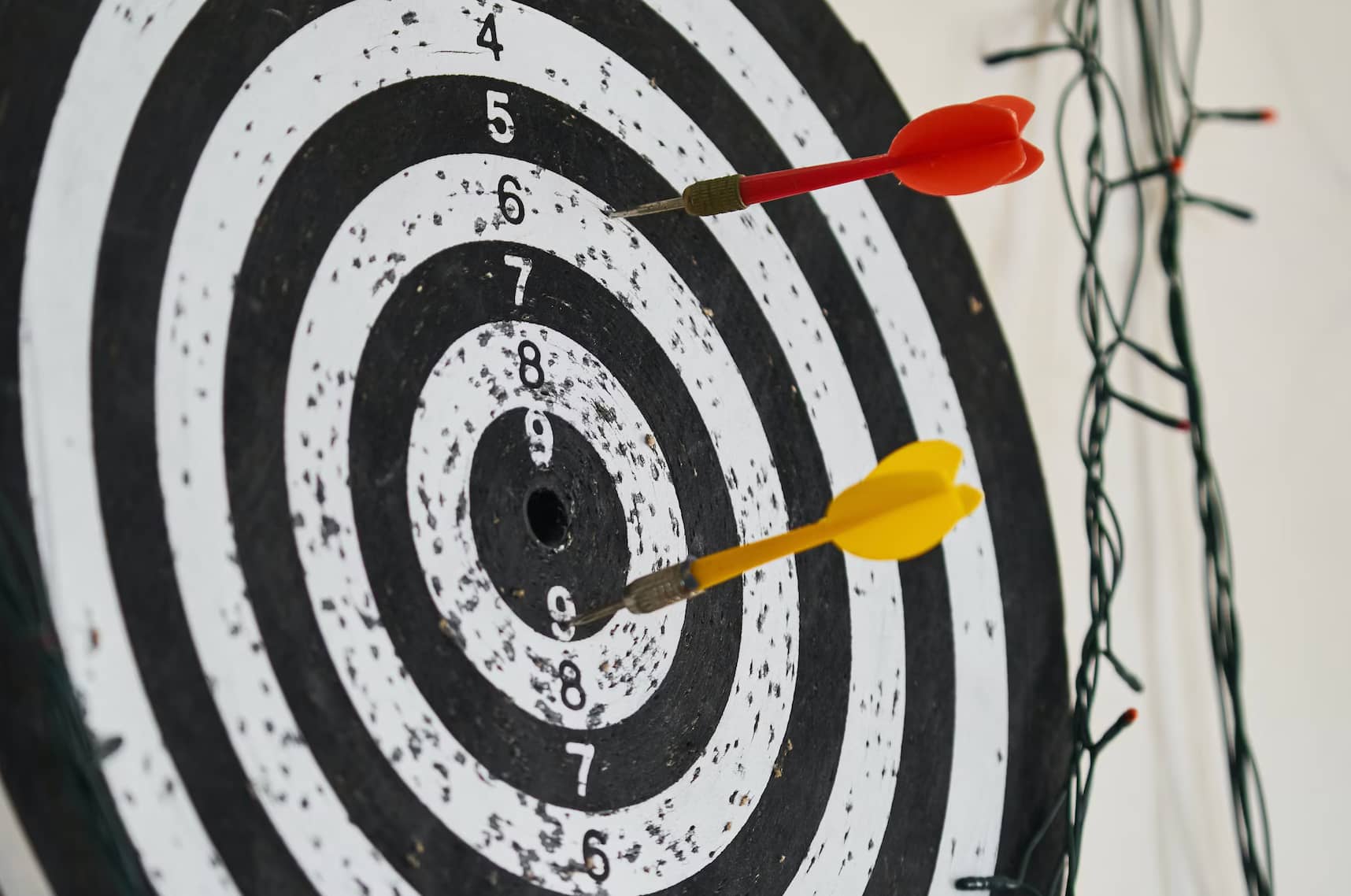 Another tip to cut the cost of tech innovation for your small business is to map your current system to organizational goals. Follow the same mindset for the new ones you adopt along the way. Conduct a portfolio assessment and ensure your tech investments align with business objectives.
All revenue-generating and customer-facing applications and tools should be top priorities. For example, small business owners can invest in value enhancement initiatives such as a front-end refresh for sales tools and e-commerce websites. These are the areas that generate the highest revenues and client retention, so they deserve attention.
Conclusion
Technology is one thing business owners shouldn't skimp on because it keeps them relevant, competitive, and profitable. Unfortunately, money can be a barrier to tech transformation.
Small businesses can adopt innovation despite their budget constraints, provided they take the right approach and manage money wisely. Following this simple checklist can help you if you are looking to achieve the goal of affordable innovation.