With more demand for automation, and an increase in the prevalence of interconnectivity and artificial intelligence, it seems only logical that smart home technology is predicted to see a rise in market value over the coming years.
So, say hello to Alexa, Siri, Google, and Cortana, and let's get into it.
What do the statistics say? 
It is worth bearing in mind that every study conducted will utilize a different combination of samples, sample sizes, demographics, sales channels, protocols, geographical focus, location-based data, products, applications, and other segments. For this reason, we will look at three different studies for a more robust understanding of the market.
Firstly, research by Statista found that the global smart home market amounted to $117.6 billion USD in 2022. This is predicted to grow to $222.9 billion by 2027, demonstrating a compound annual growth rate (CAGR) of 12.47% between 2022 and 2027. In addition, household penetration is also expected to rise from 14.2% in 2022 to 28.8% by 2027. This research also found that the United States generated the most revenue for the global smart home market last year, amounting to $31,450 million in 2022.
Adding five years to the data set, Market.us reports that the global smart home market was valued at $113.5 billion in 2022. They expect it to grow to $503.1 billion by 2032, estimating a CAGR of 16.8% between 2023 and 2032.
Another study, this time published by Precedence Research, suggests an even higher CAGR over this time period. They valued the global smart home market at $80.45 billion in 2022, and expect it to grow to $581.85 billion by 2032. This demonstrates a CAGR of 21.88% between 2023 and 2032. This research also concludes that the largest market for smart homes is in North America – but also highlights that the Asia Pacific region is the fastest growing in the global market.
With the market expected to boom over the next decade, more and more people will be looking to invest in this technology. But, how do you know if now is the best time to get your hands on a smart home?
When should you invest in smart home technology? 
First and foremost, doing your research into the smart home market and keeping track of the DXY chart will allow you to make the most informed decision on when it is the most opportune time to invest in smart home technology. As a general rule of thumb, as demand increases, prices will go up to reflect this. And, as it is an external bilateral trade-weighted average value of USD compared to the Euro, Japanese yen, Pound sterling, Canadian dollar, Swedish krona, and Swiss franc, the DXY chart will indicate the strength of the dollar, and so give key indications as to potential exchange or interest rates.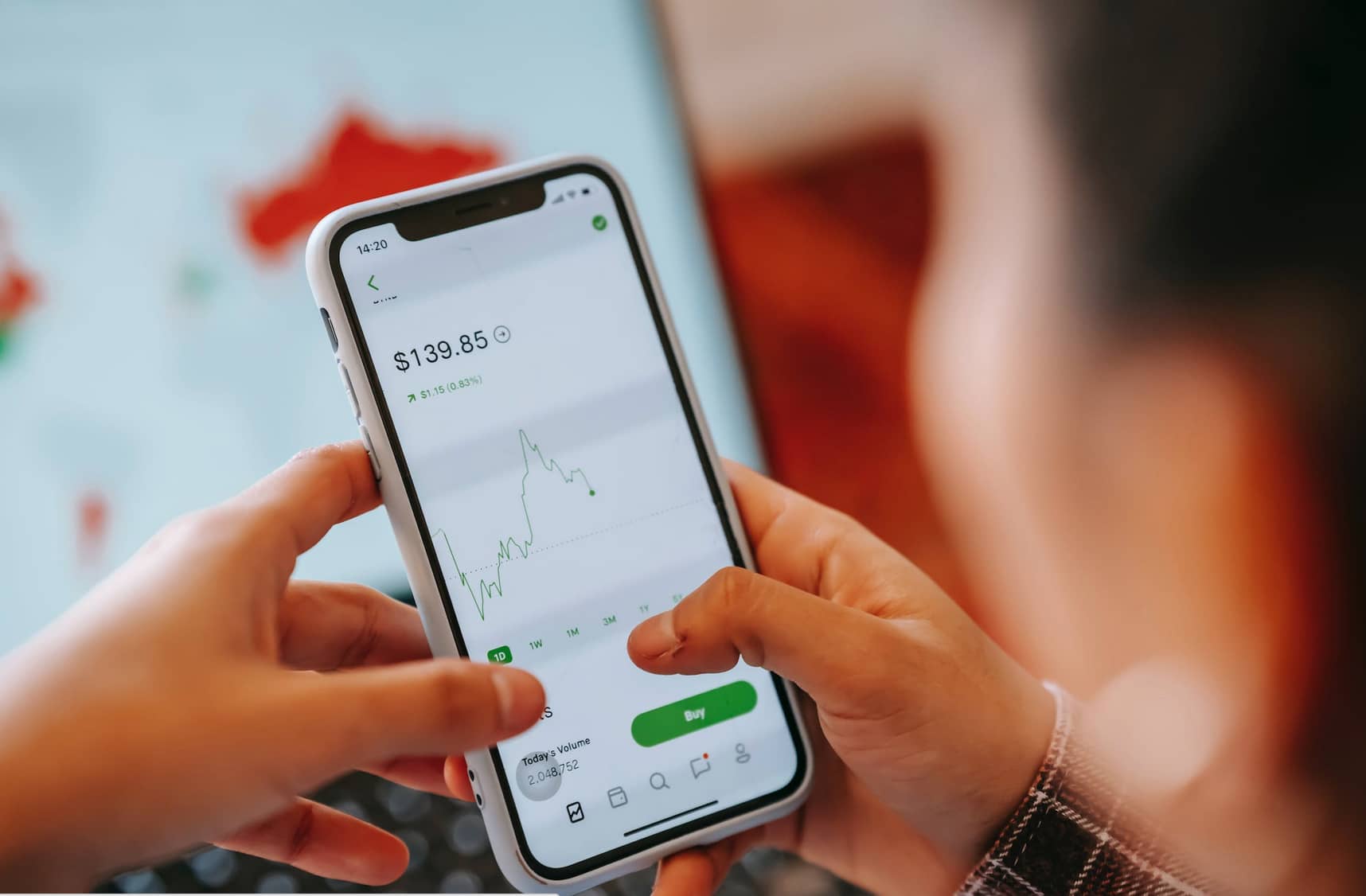 Further to this, there are many lifestyle considerations that can dictate whether smart home technology might suit your needs. Some of the many benefits of smart homes include remote monitoring, improved accessibility, increased safety and security, added convenience and time saving opportunities, ability to more efficiently control your environment, and improving energy efficiency in your home.
If you are looking for practical additional help by automating the opening and closing your blinds and doors, or are simply hoping to add luxury to your pad with voice-activated mood lighting for romantic evenings – provided you have internet connectivity – smart home technology could be just what you need.