Sydney, 30 September 2022 – soundcore, the premium audio brand of Anker Innovations', today launched the Liberty 4, the next generation of Liberty TWS earbuds, in Australia.
Following the success of the Liberty 2 Pro and Liberty 3 Pro, the Liberty 4 will be the brand's first pair of "stick" earbuds that feature dual drivers in a coaxial architecture. The Liberty 4 will push the boundaries of sound performance, offering clarity across all frequencies for the best listening experience with all genres of music.
"The Liberty 4 is a great extension of the Liberty TWS line-up. Thanks to soundcore's third generation ACAA dual driver configuration, the new Liberty 4 boasts a tailor-made listening experience and allows our fans and consumers to enjoy the sound with deep, punchy bass, accurate mids, and clear treble," said Gaspar Xie, Head of Sales Operations at Anker ANZ. "And this is the first time that soundcore has also added advanced features including spatial audio as well as health sensors that can track a person's heartbeat."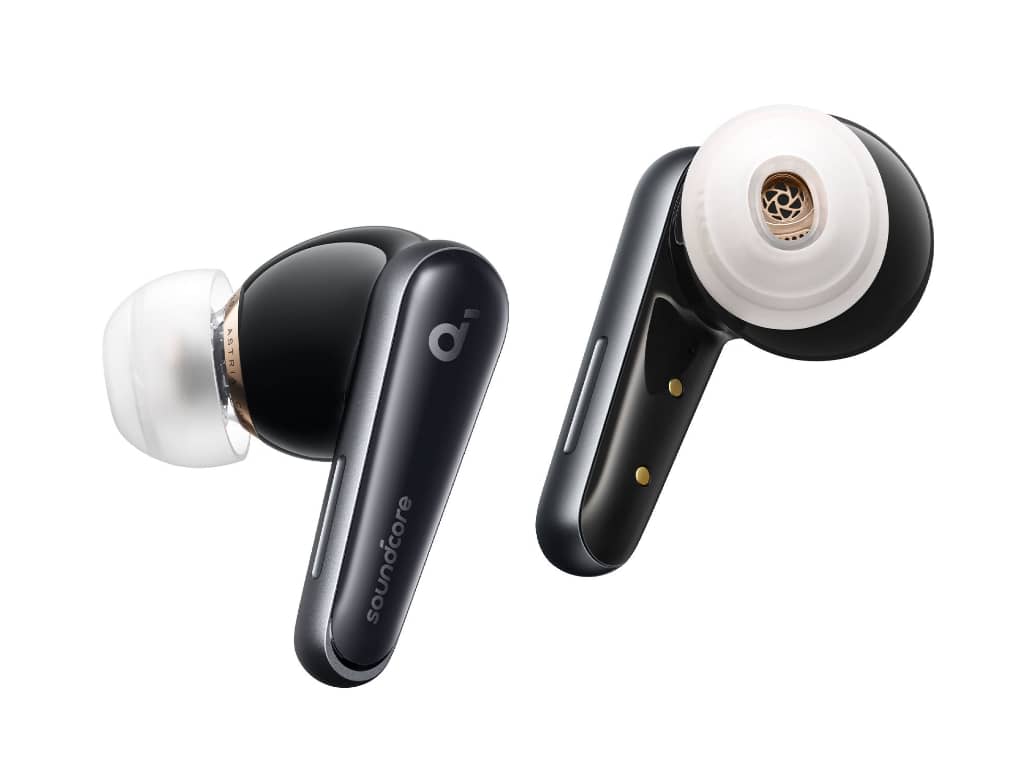 360° Ultra-immersive Experience with Spatial Audio
The Liberty 4 supports LDAC decoding for the best quality, high-res audio experience, and advanced noise cancellation. With the added benefits of spatial audio, Liberty 4 will offer users an expansive 3D sound profile for both music and video modes. The built-in gyroscope and spatial audio algorithm can track your head movements to always keep you at the heart of the sound for a completely immersive experience.
Advanced Wearing Experience with Cloud Comfort Ear Tips
Inspired by consumer feedback from around the world, the Liberty 4 provides softer and smaller ear tips, which are suitable for more users. The patented ear tips meet different in-ear depths of users and offer all-day comfort.
Industry-leading Level Battery Life
The Liberty 4 offers up to 9 hours of uninterrupted audio from a single charge and 28 hours of listening time with the wireless charging case. In addition, the fast-charging technology provides up to 3 hours of playtime from just 15-minutes of charging time. The wireless charging case can be recharged by dropping it onto a Qi wireless charging pad or plugged in via USB-C.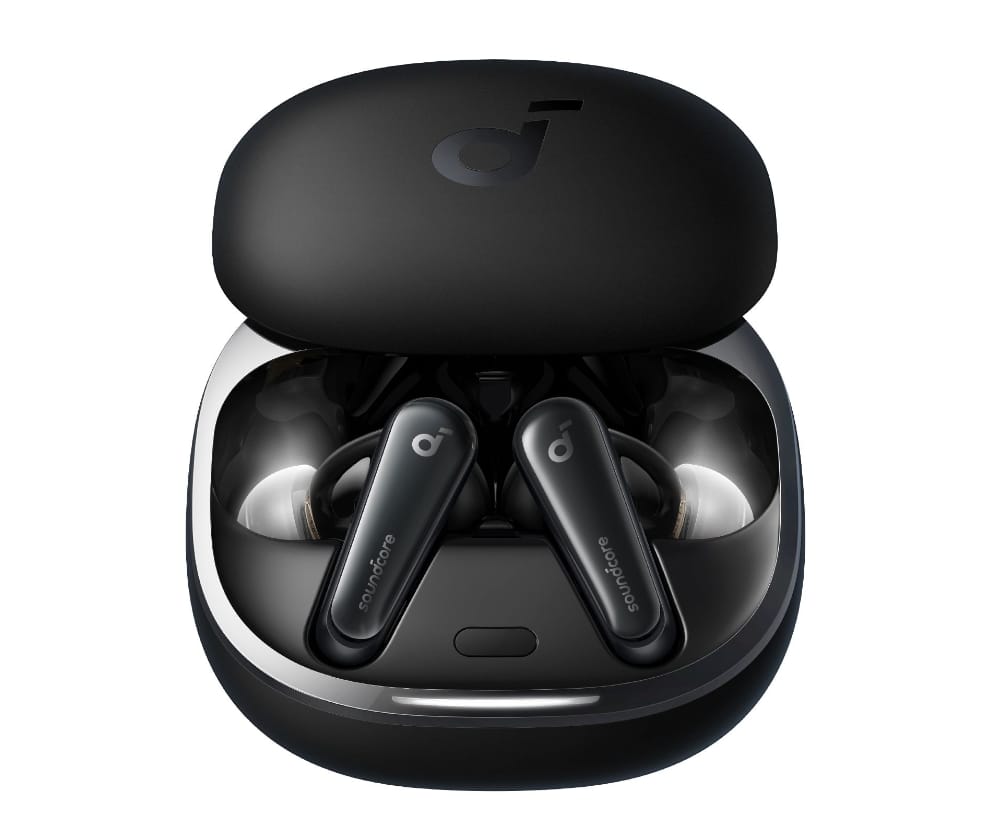 Innovative Built-in Health Sensors for Heartbeat Tracking
With the growing demands for bio-metrics, the Liberty 4 also includes a built-in heartbeat sensor that can help users track their heartbeat effectively via using the soundcore app.
Pricing and Availability
The Liberty 4 in Black will be available on au.soundcore.com at an RRP of $219.99 before expanding to other channels in the near future. At launch, a pre-order promotion of 15% off (Promotion Code: 'WS24LB4PREORDER') will be offered from today to 13th October.