Since the holiday season is coming, it only means that parties will once pop up here and there. If you're planning to entertain your guests, it's best to come up with activities where everyone can join in.
If you're looking for some board games to play with friends, worry no more because we've got your back.
We've come up with a list of the best board games to play. For sure, everyone will enjoy these popular games today.
Gloomhaven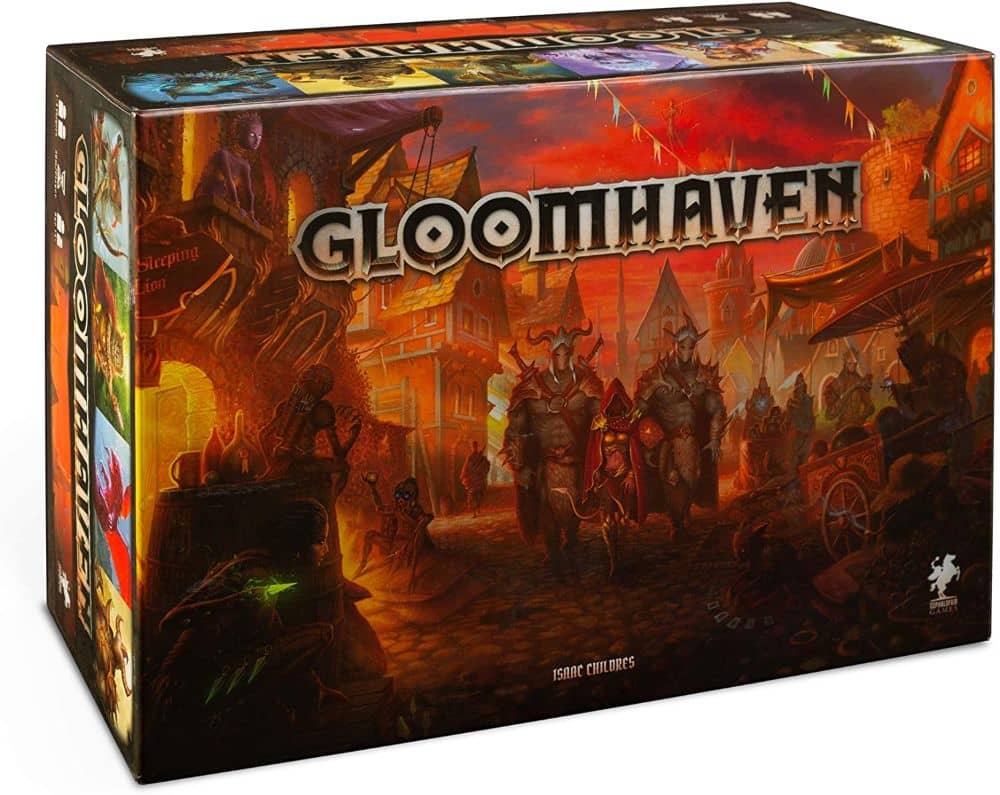 Gloomhaven is a cooperative tactical board game designed for 1 to 4 players. It's categorised as a dungeon crawl game that has a branching narrative campaign. It comes with 95 unique playable scenes, 17 playable classes, and over 1,500 cards in the box.
All these make the package weigh almost 10kg.
Gloomhaven is a fantasy-themed, tactical skirmish game where you attempt to win in combat-based scenarios. The difficulty ranges depending on the number of players.
Pandemic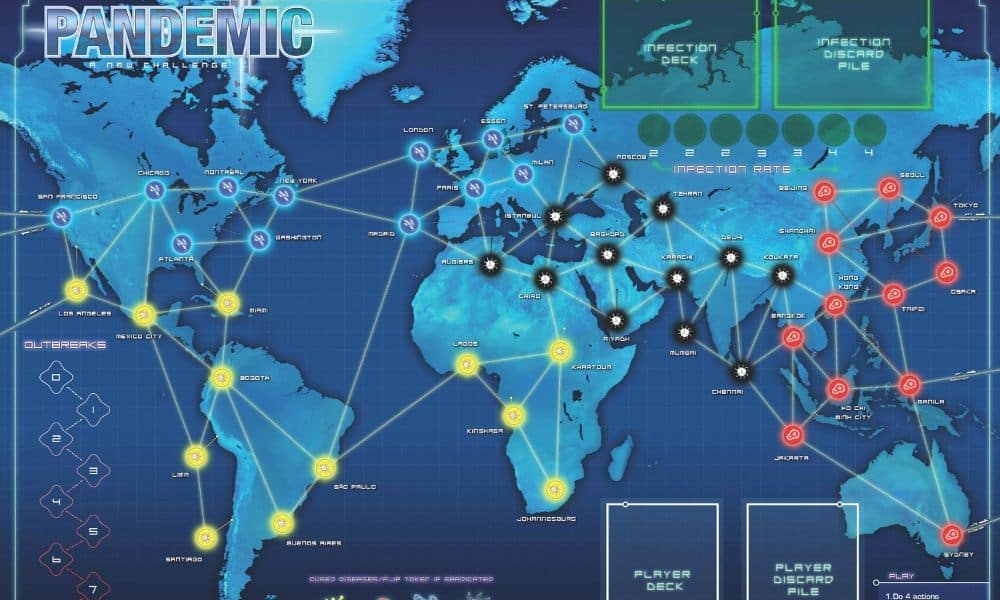 Pandemic is a cooperative-type of board game by Matt Leacock. It was first published in 2008 by Z-Man Games.
In Pandemic, several virulent diseases break out simultaneously in all parts of the world. You and other players act as disease-fighting experts who aim to treat disease spots.
They also research various cures for each of the plagues before things get uncontrollable.
Betrayal at House on the Hill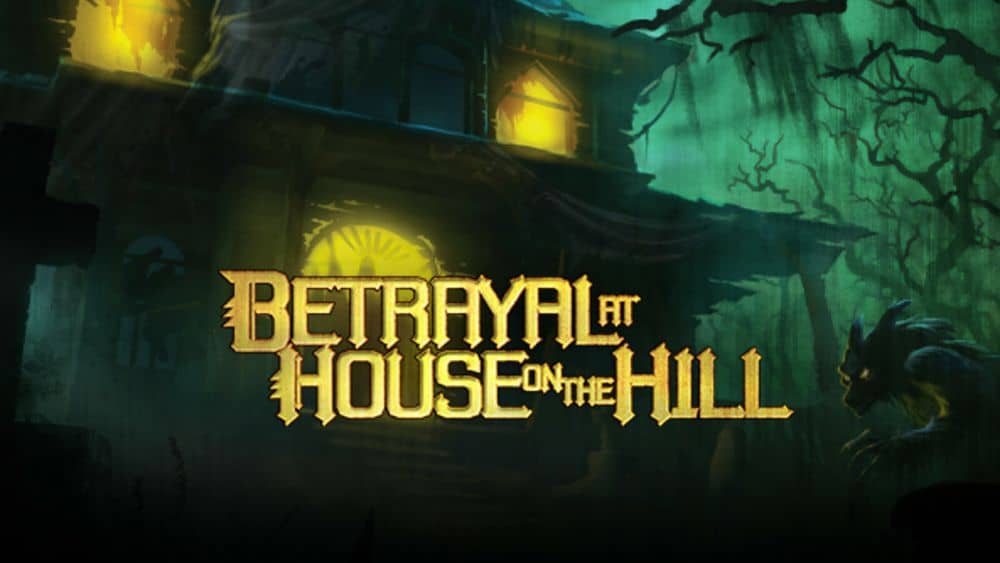 Betrayal at House on the Hill has an estimated playtime of one hour. This duration makes it perfect for family gatherings, parties, or casual hangouts with friends.
It's a tile game that lets you and other players build your own haunted house, room-by-room, tile-by-tile. This entire idea creates a fresh new thrilling game board each time.
The game is made for 3 to 6 people, and each player plays one of the possible characters.
At some point, one of the players betrays the rest of the group. The innocent players should defeat the traitor before it's too late.
Betrayal at House on the Hill will appeal to any player who loves suspense, fun, and strategy in one.
One Night Ultimate Werewolf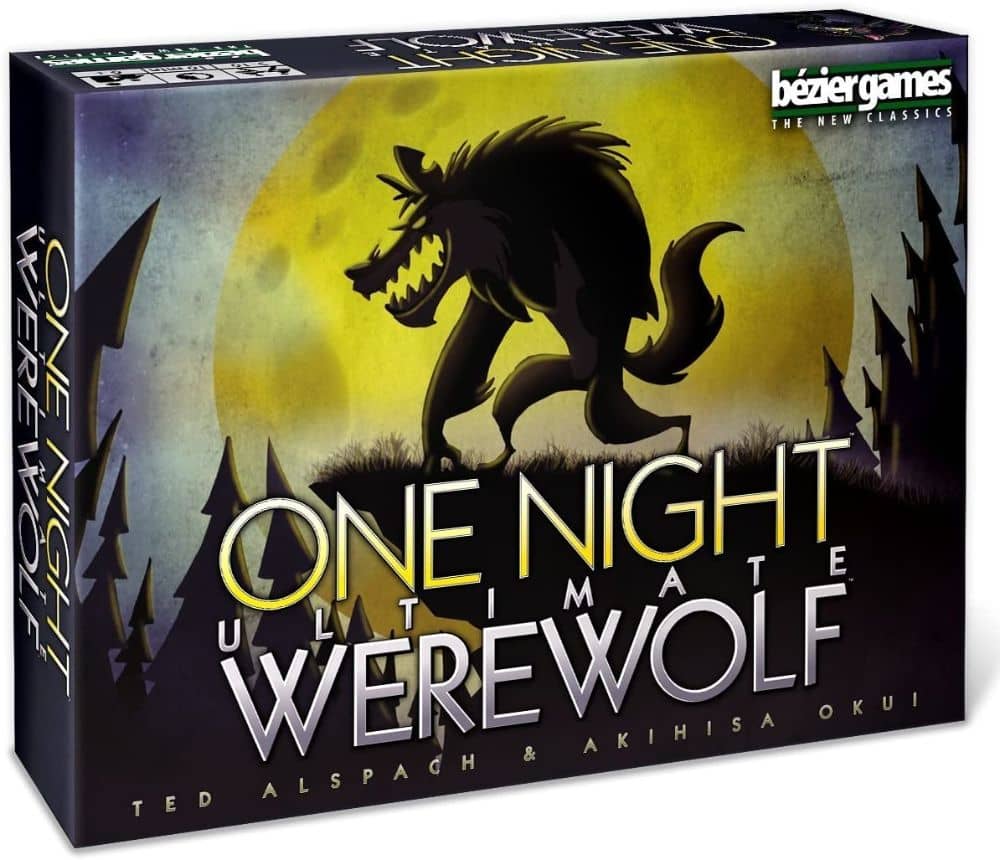 One Night Ultimate Werewolf is an excitingly fast game for 3 to 10 players. Each player gets a role that ranges from werewolves, seers, to troublemakers and the like.
Each of them has special abilities to help them progress in the game. Then at some point, the village will decide who the werewolf is.
Since One Night Ultimate Werewolf is a fun and fast-paced game, you'll want to play it over and over again.
Disney – Villainous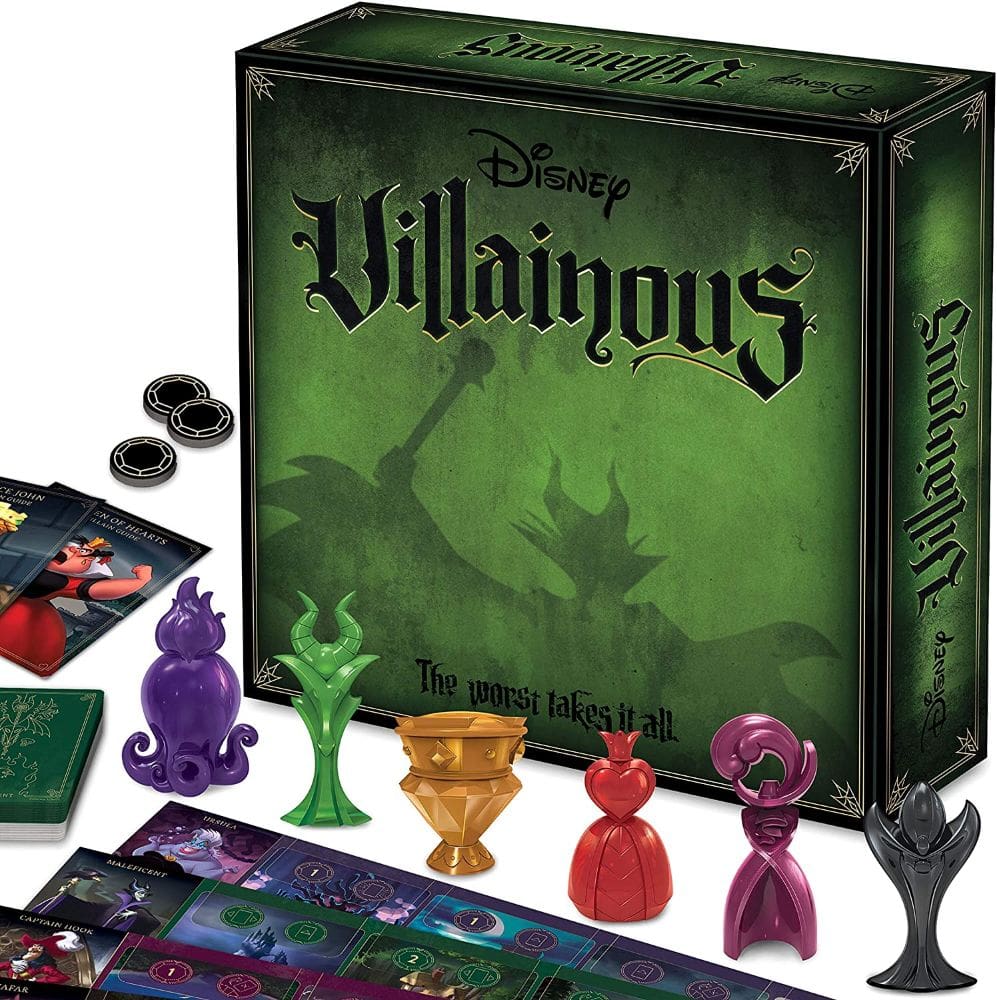 Disney – Villainous is a strategy board game where players take the role of classic villains from Disney. The goal is to fulfill the villain's evil scheme that they were trying to accomplish in the film they're from. The first one who successfully reaches their objective wins the game.
Top 5 Board Games: Conclusion
Now, you know the top 5 board games to play with friends. With that, you can try them and see which ones you like best. Then, use them in gatherings for added fun and enjoyment.