Do you remember those countless hours spent at the arcade as a kid, mashing buttons trying to get that fatality landed in Mortal Kombat, or whoopin' butt in the Simpsons arcade game? Well we certainly do!
We cant even begin to imagine how much time we spent in the arcade playing the latest cabinets, shooters such as Point Blank, and racing games like Daytona, but they were some of the best times we have ever had. So, with this nostalgia in mind we have decided to undertake a new project, we are going to attempt to build our own arcade cabinet from the ground up!
We are still in the planning stages of the project, but we can say that this system will be powered by GIGABYTE, in particular the following hardware: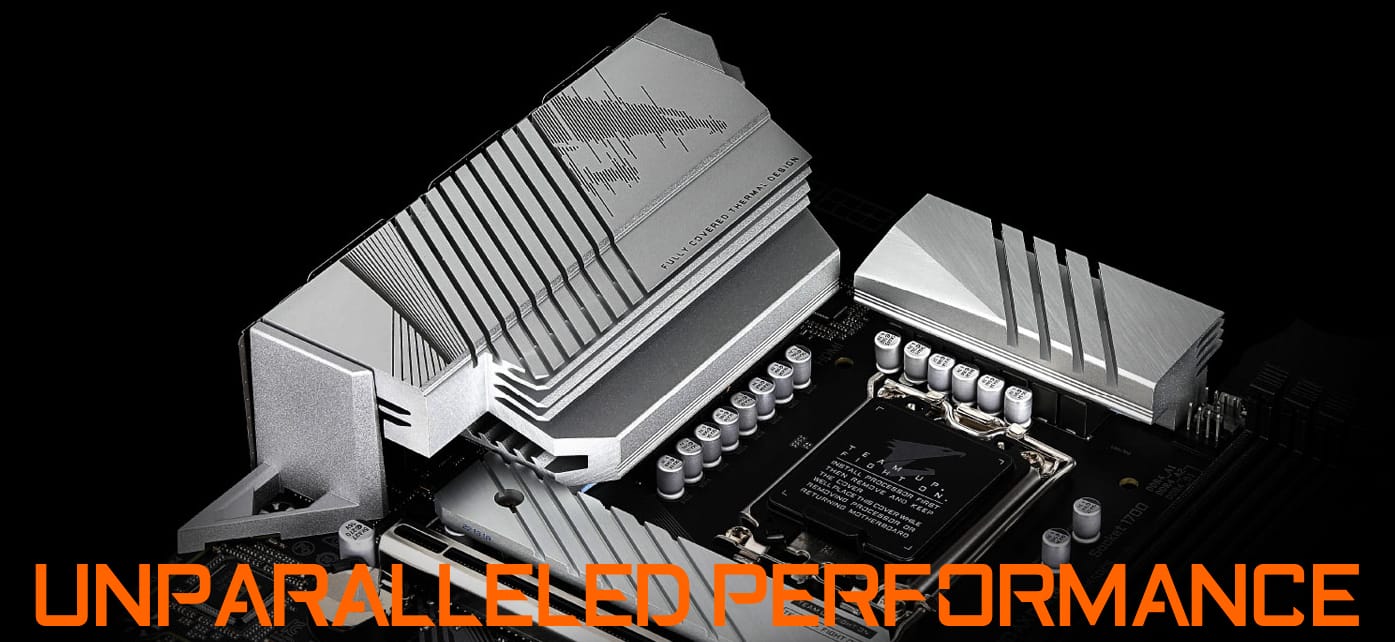 The GIGABYTE hardware will be running the LaunchBox arcade cabinet software which will allow us to catalogue our arcade games and provide an incredibly user friendly interface that looks stunning.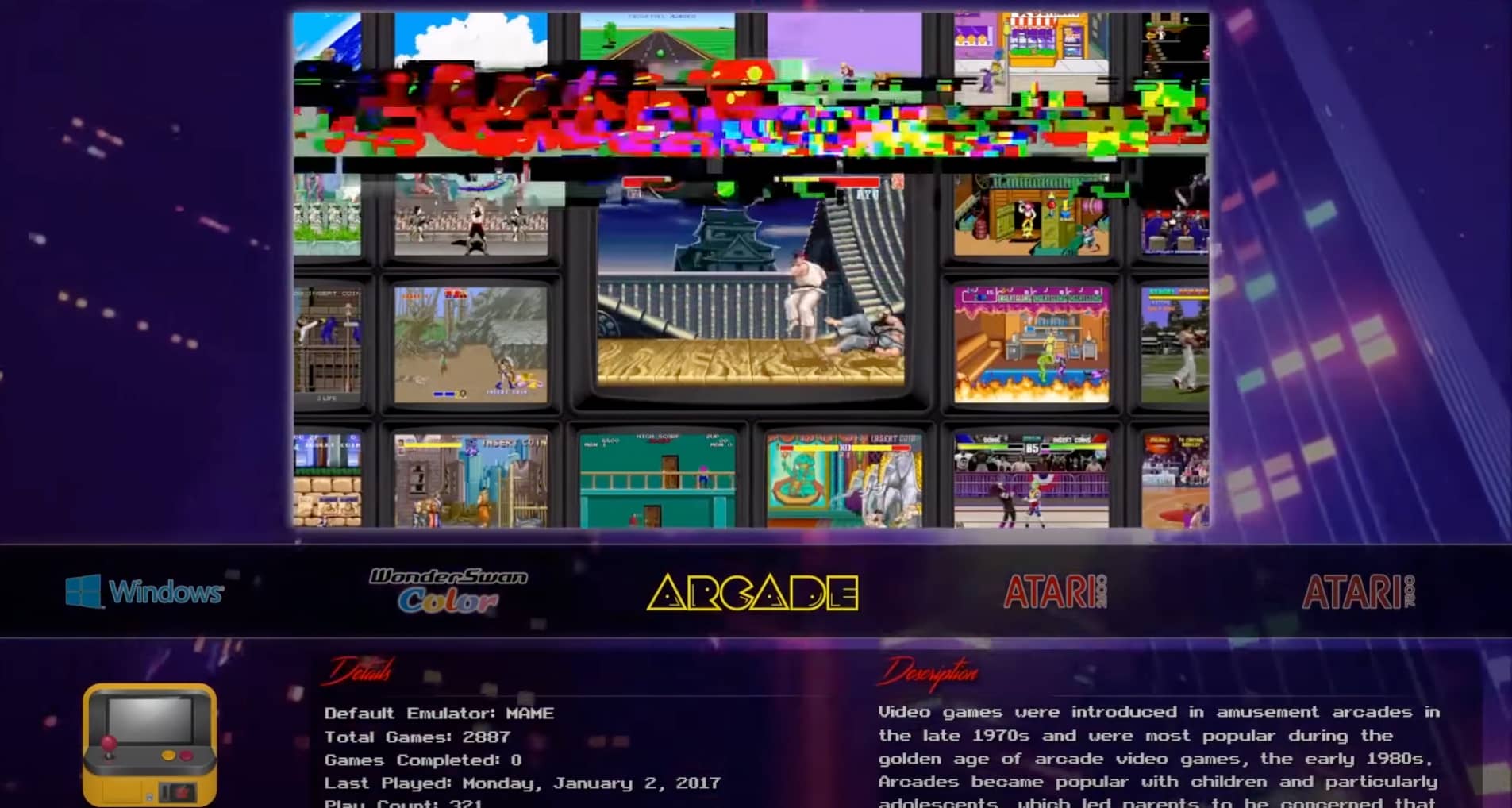 The cabinet construction will be a combination of MDF and plywood and we are going to go for a design that offers the classic look of the arcade cabinets of our youth, whilst also providing some modern upgrades to it.
The GIGABYTE powered PC will be concealed inside the cabinet and will be hooked up to some amazing arcade joysticks and buttons that we can't wait to show-off.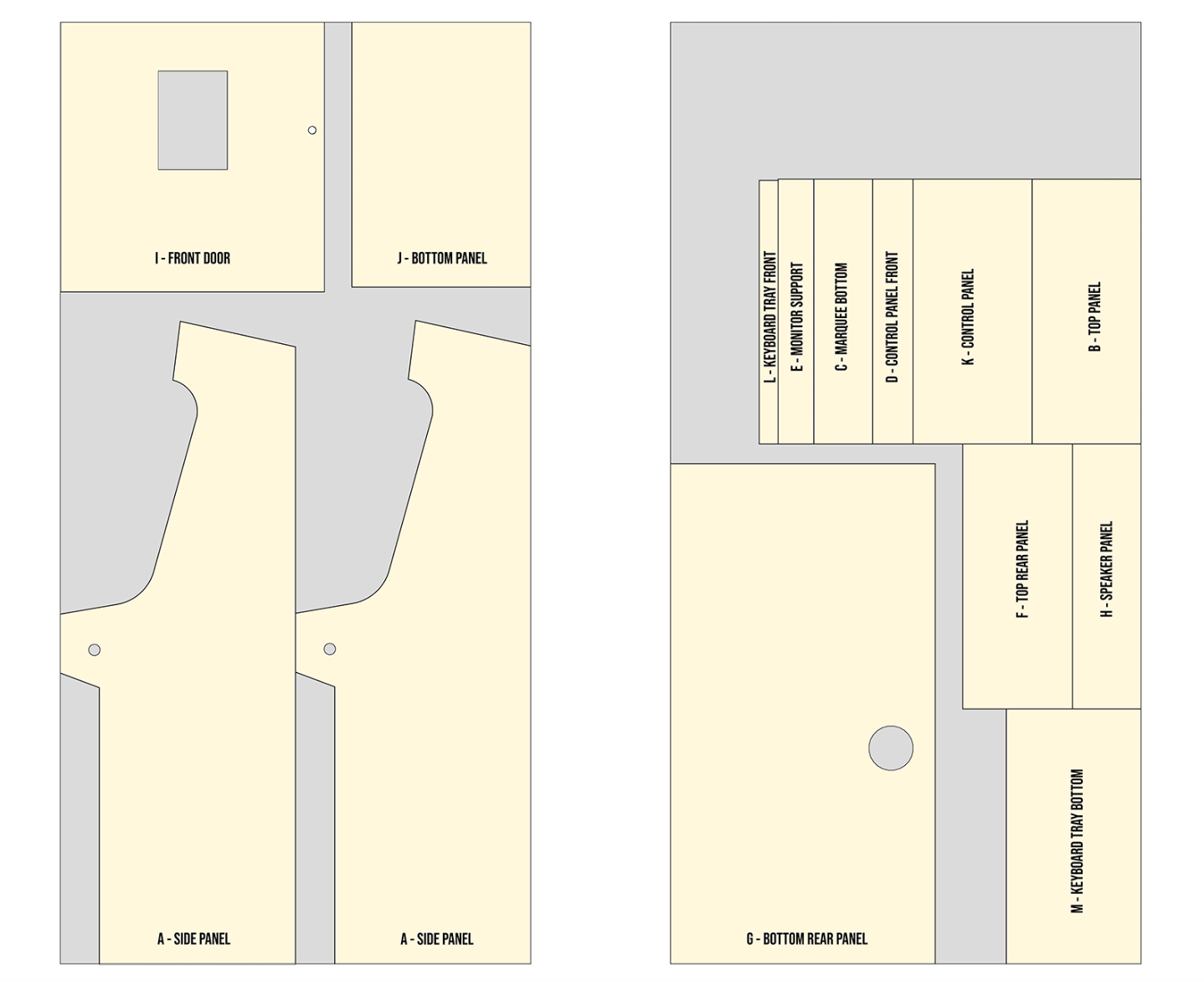 We are super excited to get this project underway and seeing everything some together!