With all the options available, finding the best mouse can be a struggle. There are lots of factors to consider when choosing one. These include how it looks, how it feels in your hand, and the button arrangements and selections. 
You also need to check the sensor's quality, and whether you want a wired or wireless mouse. 
They may be minor details, but these have a significant effect on your experience once you utilise the mouse. To make things easier, we've come up with a list of which gaming mouse you should get in 2020.
Logitech G502 Lightspeed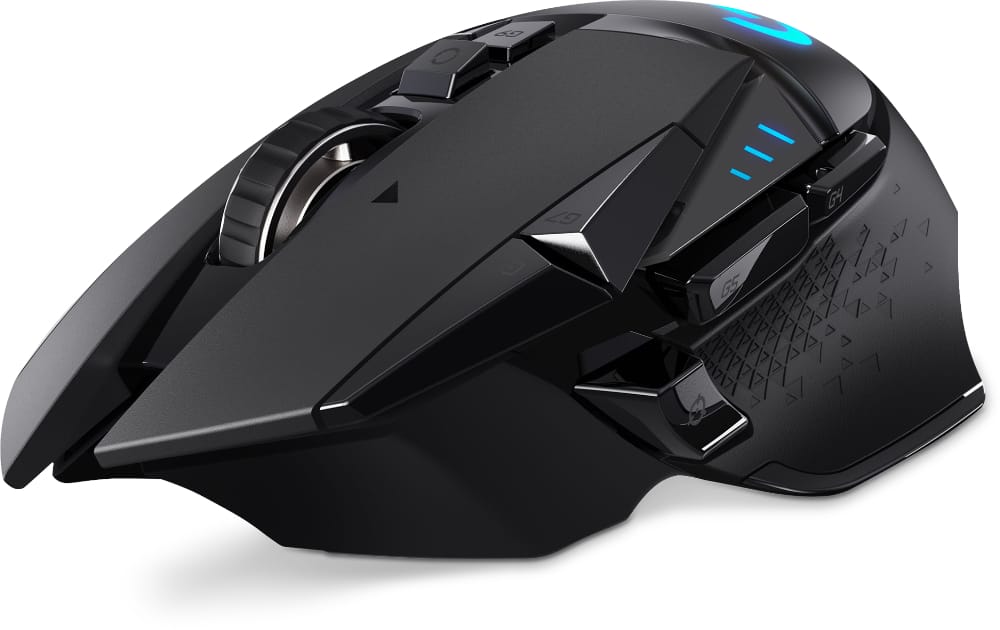 The Logitech G502 Lightspeed is an excellent gaming mouse for gamers who avoid compromising. It's also ideal for those people who don't know what to look for in gaming mice.
The G502 Lightspeed is feature-packed and comfortable on the grip. And despite being wireless, it performs fast and accurately. Plus, it's not at a disadvantage against opponents with wired ones.
Although it doesn't come cheap, the G502 Lightspeed's performance and efficiency justify its price. And, if you've already decided to invest in a high-end wireless mouse, then this is one of your best options.
BenQ Zowie EC2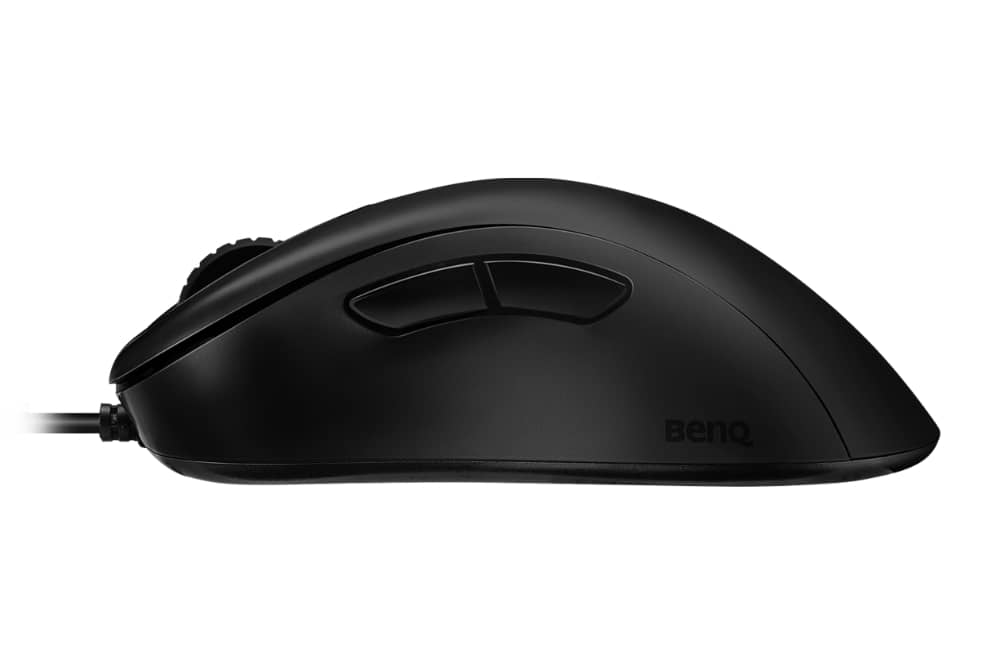 If you prefer using wired gaming mice, then this Zowie EC2 from BenQ is an perfect option.
It has a generous amount of space for your thumb beneath its side buttons. Because of its design, it equally accommodates various grip styles.
Generally, all of BenQ's Zowie mice are the no-frills type when it comes to their design. However, the Zowie EC2 is the series' curviest mouse that BenQ has to offer.
Razer Deathadder V2 
One of the top favourites of 2020 is Razer's Deathadder V2. It's a gaming mouse that sports the best sensor available and is ideally-shaped for claw or palm grips.
Another reason why this mouse is in our list is that it supports various hand sizes. It's an excellent mouse for everyone, including you. 
The Razer Deathadder V2 comes with a perfect all-around shape, offering 100% comfort for all. So even with continuous hours of intense gameplay, you'll never feel discomfort in your grip.
Corsair Ironclaw RGB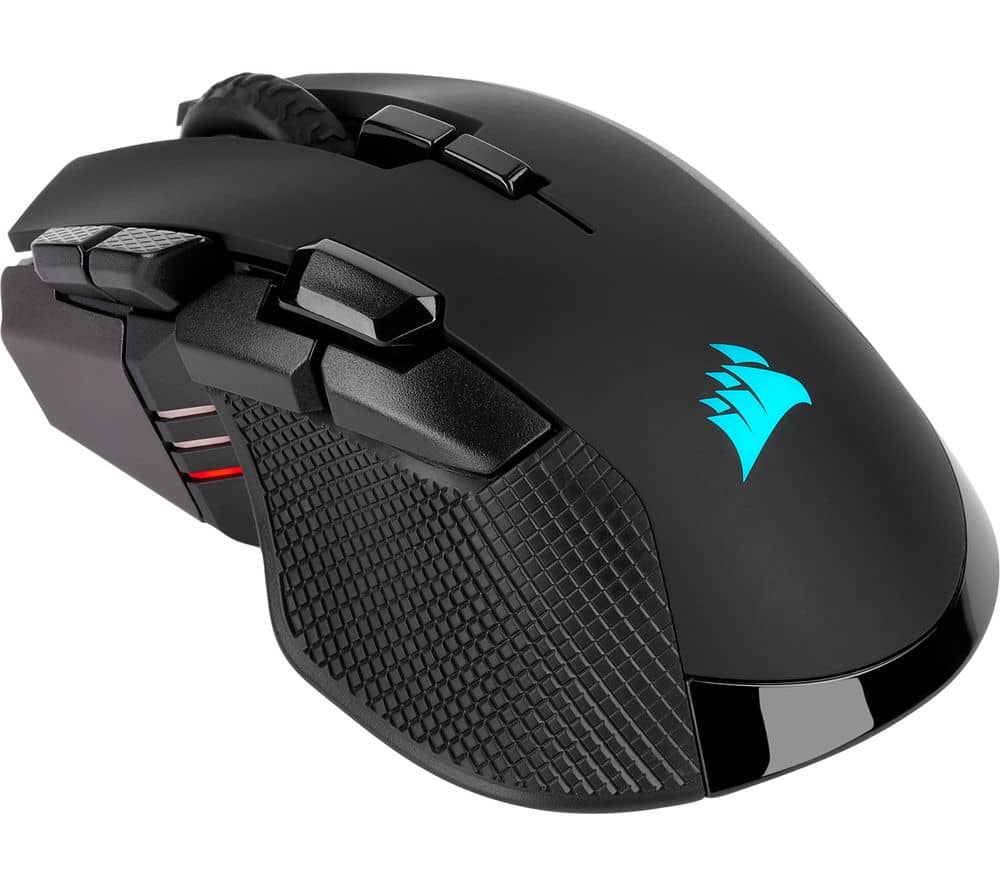 If you have larger hands and are wondering which gaming mouse should you get in 2020, this one's for you.
The Corsair Ironclaw RGB offers a comfortably great fit for bigger hands. It's responsive with tactile buttons and sports a collection of unique materials. 
From its smooth matte plastic buttons, grippy rubber sides, diamond print, to the distinct wavy rubber scroll wheel. Each of these elements performs brilliantly. 
Razer Viper Ultimate Wireless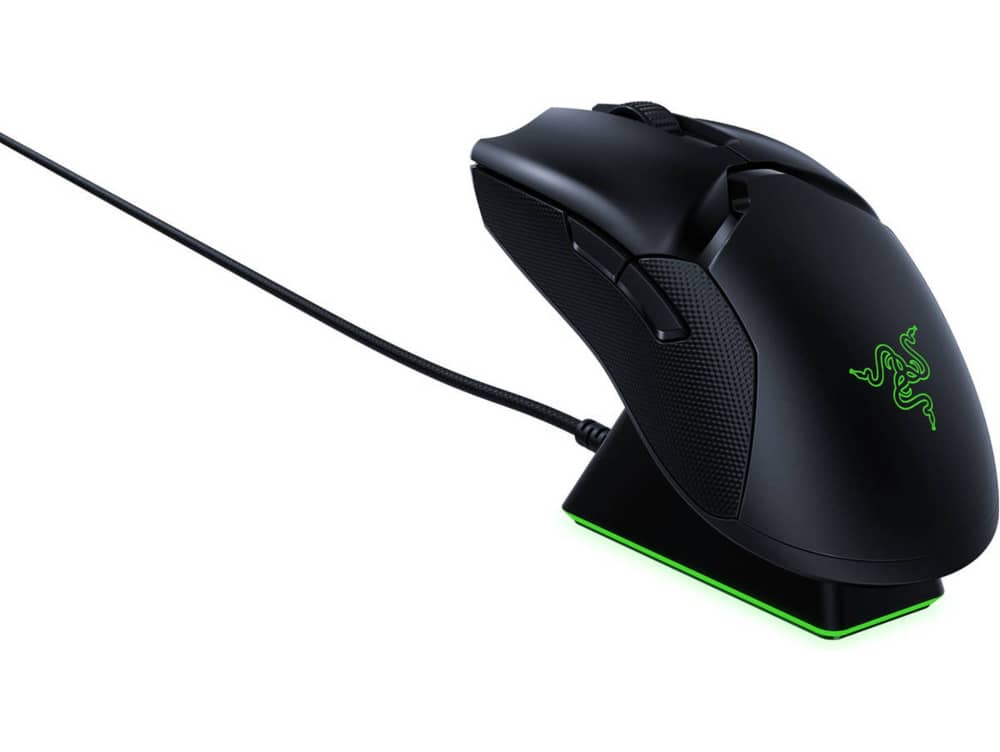 For sky-high DPI, the Razer Viper Ultimate Wireless is the gaming mouse for you. It sports the new Focus + optical sensor that boosts its DPI to 20,000. 
The Viper is a highly accurate mouse that has a 650 IPS-rating. This rating shows how fast you can move and shift the mouse before its tracking accuracy is lost. It's an extremely high bar for following fast movements. 
This mouse's battery runs about 70 hours before having to recharge it for the next use. With its battery life, the Razer Viper Ultimate Wireless makes for an excellent gaming mouse for lengthy gaming sessions.