Epson has won multiple BLI Summer 2021 Pick Awards from Keypoint Intelligence including the A4 Outstanding Personal Colour Inkjet All-in-One Pick for the Epson EcoTank Pro ET-5100 Series, namely their ET-5150 and ET-5170 models, the Outstanding Mid-Volume Workgroup Scanner Pick for the Epson WorkForce DS-530 II and the Outstanding Scanner for Accounting for their RapidReceipt RR-600W.
Kaitlin Shaw, associate director of A4 hardware at Keypoint Intelligence, said, "The Epson EcoTank Pro ET-5100 Series offer low-volume environments strong performance and impressive usability. Thanks to a cartridge-free ink tank system that includes up to two years of ink in the box, total cost of ownership is significantly lower than the average of competitive models. Flawless reliability, strong user-friendliness, and a low user intervention rate means users will have more time for the most important tasks. Flexible mobile and cloud support make it easy and convenient for users to print and scan no matter where they are. Our lab technicians were also impressed with how vivid and consistent the devices' colour output was."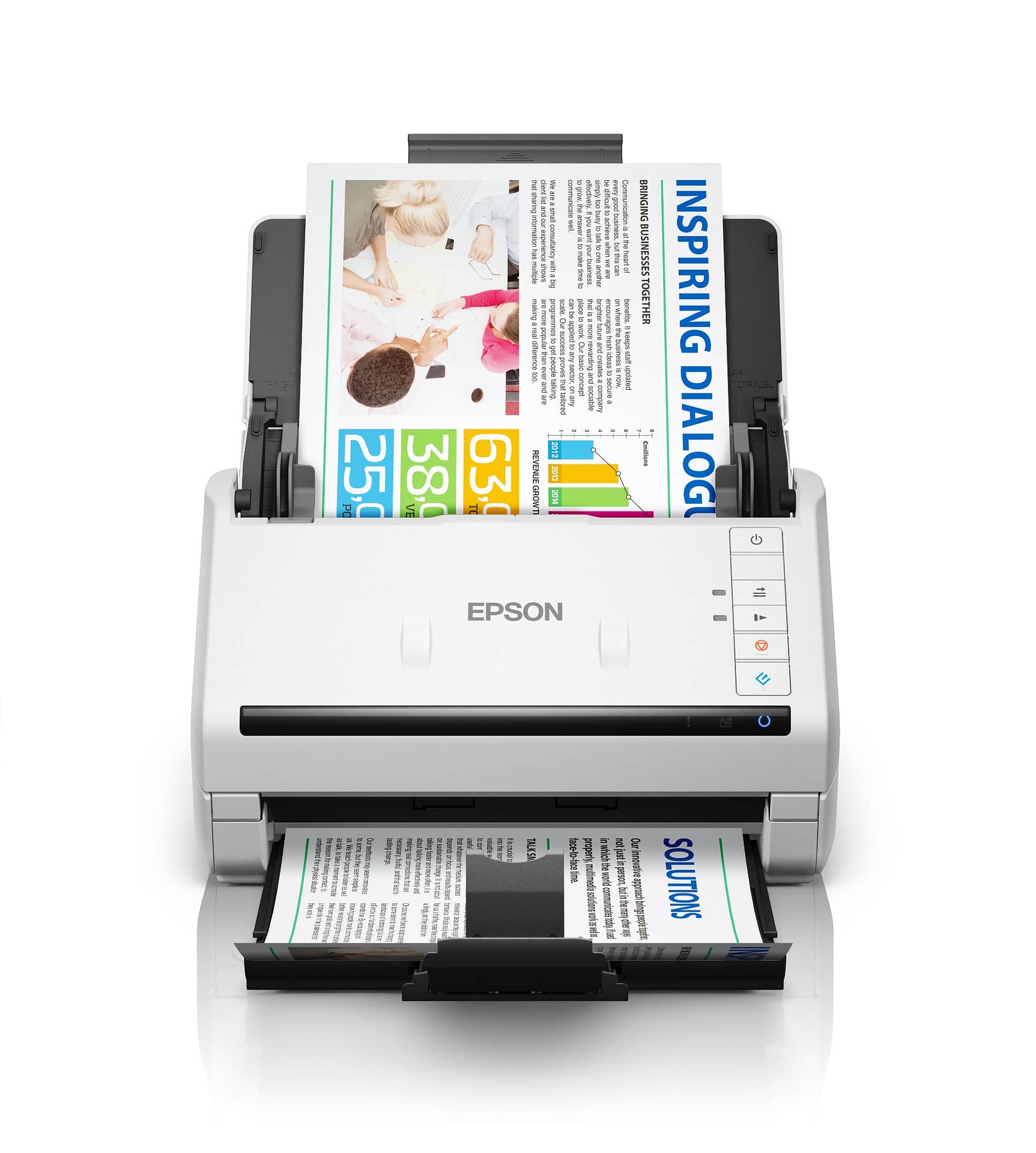 "The Epson DS-530 II was outstanding during Keypoint Intelligence's suite of scanner testing, with perfect reliability and it made easy work of our OCR testing," said Len Wolak, senior test technician at Keypoint Intelligence. "We were also impressed by how easy it is to operate the device, as job profiles can be created to streamline recurring scan workflows so users can kick-off entire workflows with a few clicks."
"The Epson DS-530 II is the ideal scanner for workgroups that want to optimise business processes where paper documents meet digital processes," said Lee Davis, associate director of software/scanners. "Users can convert paper documents into fully searchable, editable files like Microsoft Word or searchable PDF, extract OCR/barcode information directly from the page and route documents to where they're needed next. The device also features some media handling capabilities that aren't available on other devices in its class. For example, slow mode can be used to accommodate delicate originals, preserving the integrity of originals and eliminating the need for a bulky flatbed scanner attachment."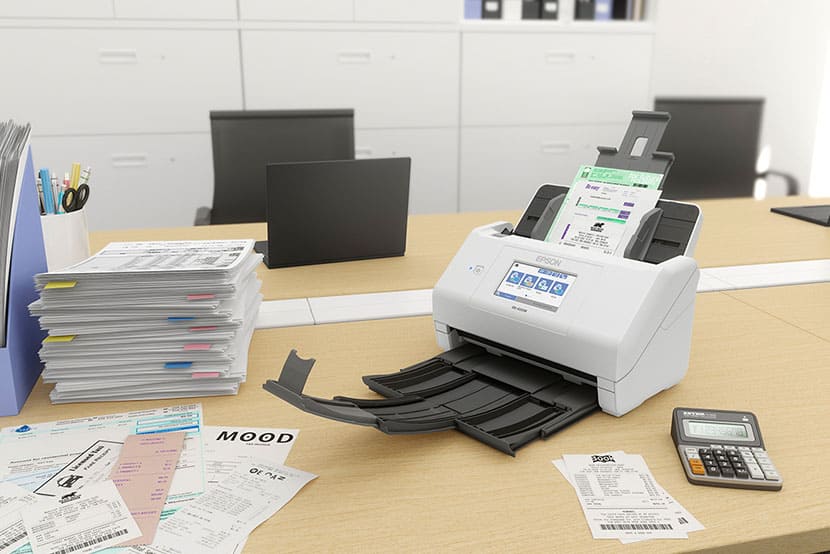 "The RapidReceipt RR-600W provides accountants with everything they need to automate data entry processes," said Lee Davis. "Bundled with Epson ScanSmart Accounting Edition, the device can 'read' invoices and receipts, extract specific accounting data (like the invoice total amount) and export it to Excel, QuickBooks, TurboTax and more."
"Operating the Epson RapidReceipt RR-600W is very simple," said Len Wolak. "Users have access to their preconfigured single-touch job buttons directly from the device's 4.3" colour touchscreen, so they can kick-off entire workflows with a few swipes and taps. And not only does the device reduce the amount of time accountants spend on data entry tasks, but it also eliminates the little clerical mistakes that can transform into huge problems."
Buyers Lab Picks stand alone in the industry and are hard-earned awards as they are based on rigorous testing, including an extensive durability assessment and evaluation of key attributes such as usability, image quality, and value. Each product that passes its lab test earns the Highly Recommended or Recommended Seal and a Certificate of Reliability, with the best performers qualifying as Pick contenders.