In today's modern workplace, human resources departments are under increasing pressure to do more with less. Budgets are tight and staff members are stretched thin. So how can you make sure your HR department is running as efficiently as possible? One answer is to take advantage of the latest technology tools and trends.
There are now several software programs and online platforms that can help streamline HR processes, from talent recruitment and onboarding to performance management and employee development. By taking advantage of these tools, your HR team can free up valuable time and resources that can be better spent on other initiatives.
So if you're looking for ways to help your HR department run more smoothly, read on to learn about some of the latest technology tools and trends that can make a big difference.
Online Tools Can Help You Keep Track Of Employee Performance
Modern technology can be a powerful tool for tracking employee performance in your Human Resources department. By utilizing online tools, you can keep real-time records of achievements and identify areas for improvement. Online tools also make it easier to engage with your team members and allow HR departments to have more comprehensive conversations about an employee's future with the organization. It also gives employers better snapshots of their employees on a larger scale, so they can be sure that each person is performing at their best ability. Investing in modern technology for HR departments is essential if you want to create a workplace environment of accountability and encouragement.
Automated Systems Can Help You Manage Payroll and Benefits
Human resources automation can help relieve some of the everyday stress placed on your HR department. Automated systems can be used to manage payroll and benefits, freeing up time for more strategic Human Resources responsibilities. These sophisticated software programs have streamlined processes such as payroll calculation, tax deductions, and employee benefits administration. Different Human Resources Software solutions allow companies to efficiently process a wide range of information with greater accuracy and speed than ever before – improving the user experience within Human Resources departments and resulting in better service to the entire organization. This type of technology is revolutionizing Human Resources as we know it by saving time, effort, and money while offering increased efficiency and effectiveness when it comes to managing payroll and benefits.
Employee Self-Service Portals Can Help Reduce The Workload For Your HR Team
'While the majority of our businesses have had to adjust and evolve to succeed while operating during a pandemic, HR departments are bearing the brunt of this work. One step that companies should consider taking towards alleviating some of this pressure is introducing an employee self-service portal. These portals allow employees to access information and make requests while providing real-time updates to the HR team, allowing them to focus on other areas while ensuring accuracy and alignment with company policies. Having such technology in place can free up much-needed resources while supporting both company goals and employee needs.
Cloud-Based Storage Can Help You Keep All Your HR Documents Organized And Accessible
In the modern workplace, cloud-based storage is a critical aspect of running an HR department. Thanks to this technology, organizations can store and access their HR documents at any time, no matter where they're located. This kind of convenience makes it incredibly easy for companies to organize and manage employee documents, as well as have quick access to them when needed most. And with cloud-based storage making these documents easier to update and share, everyone, benefits from a streamlined workflow in the HR department. The time savings alone make adding cloud-based storage to your existing HR infrastructure a necessity that businesses should not overlook.
Social Media Can Be Used To Recruit New Employees
Social media can be a powerful tool for increasing brand awareness and connecting with potential candidates. Today, many employers are turning to platforms like LinkedIn, Facebook, and Twitter to post job openings and interact with potential applicants. This tactic allows them to reach a much wider audience than traditional methods like newspaper ads or company websites. By explicitly engaging with their target demographic on social media, companies can connect with potential employees in meaningful and cost-effective ways-allowing them to find the most qualified personnel for the job in record time. Social media is no longer just about marketing products or services; it's also becoming an invaluable resource for uncovering talent and establishing strong recruiting networks.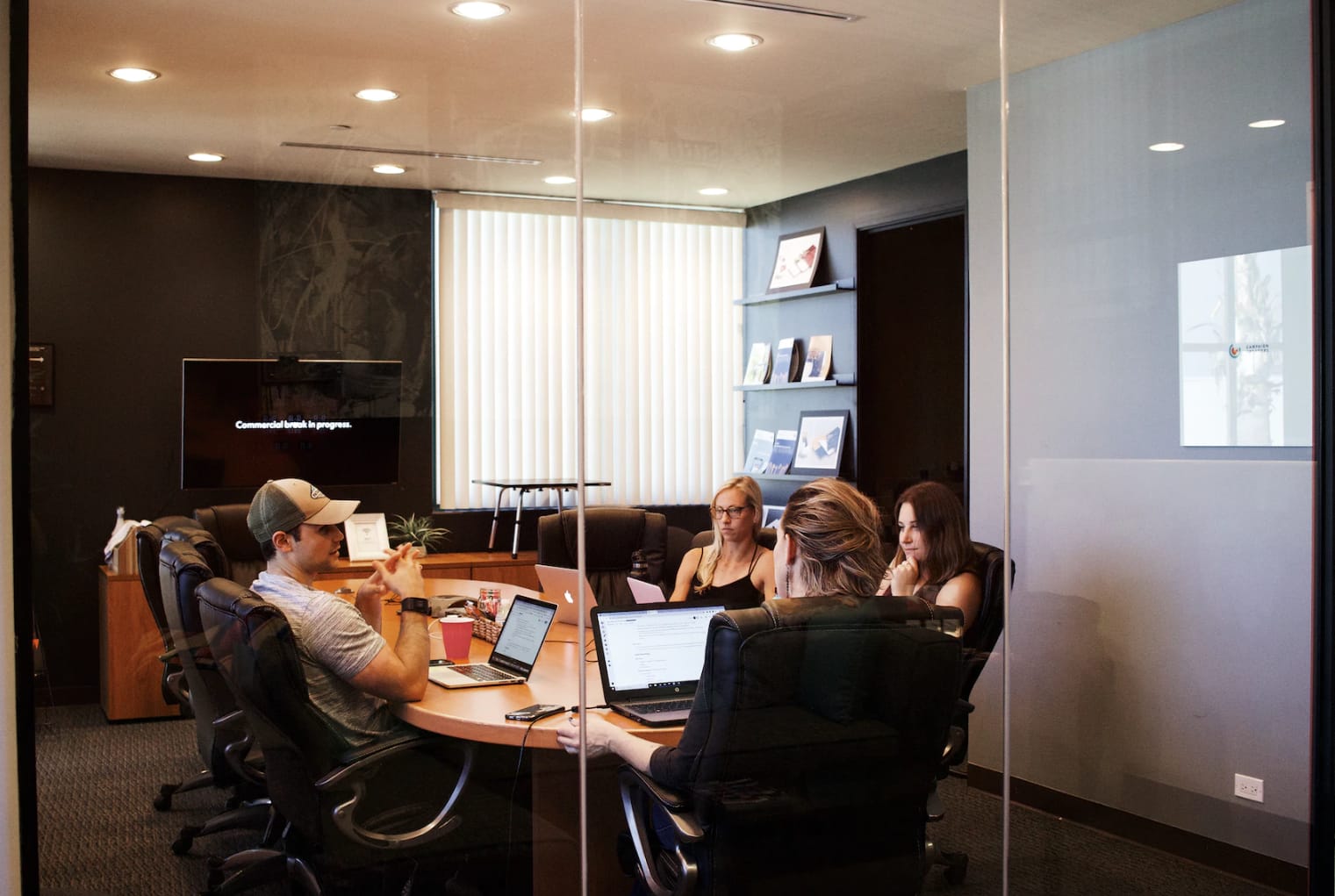 As you can see, there are many ways that modern technology can make HR operations more efficient is invaluable to any business looking to gain a competitive advantage in today's labor market. All these tech solutions can help streamline workplace operations and improve employee engagement. Investing in the right HR technology has its rewards—helping you cultivate an effective workforce as well as enabling happier and more productive employees. In conclusion, by taking advantage of the latest technological innovations tailored to meet your HR needs, you can create an ideal working environment to drive growth, margin expansion, and long-term success.