Today in our NordVPN review, get all the essential details you'd need about this excellent VPN service. From its security measures, encryption, to its speed and functions for geoblocking, you'll get everything necessary in our review.
When switching on a VPN, it establishes an encrypted tunnel and link between your PC and server. Every web traffic is then routed to the tunnel so that no one can peek and snoop at your data.
The VPN stops any malicious network operator from interrupting your data. Plus, it also prevents utilising DNS-poisoning methods from leading you to visit phishing pages.
VPNs even safeguard web traffic from getting monitored by the ISP, which is critically vital. It's because ISPs can now sell anonymised user information.
With that, NordVPN does what it has to, and it offers some of the best features there is. Generally, the service provides a lot of perks that some other VPN services haven't thought of yet.
The thing is, is it really as good as what they claim? We'll find out in our NordVPN review.
NordVPN Review – Design and Functionality
This section of our NordVPN review is about the VPN service and its functions.
NordVPN is a Panama-registered VPN provider that's become highly popular among users. It has over 12 million customers worldwide that's continuously growing.
The company sells itself and boasts of features that a lot of people will love. The network provides 5,600 servers in a total of 80 locations, and that's across 58 countries.
You'll get Windows, iOS, Mac, Linux, Android, as well as other applications. Plus, with support for a total of 6 simultaneous connections, you'll get to use all your devices at once.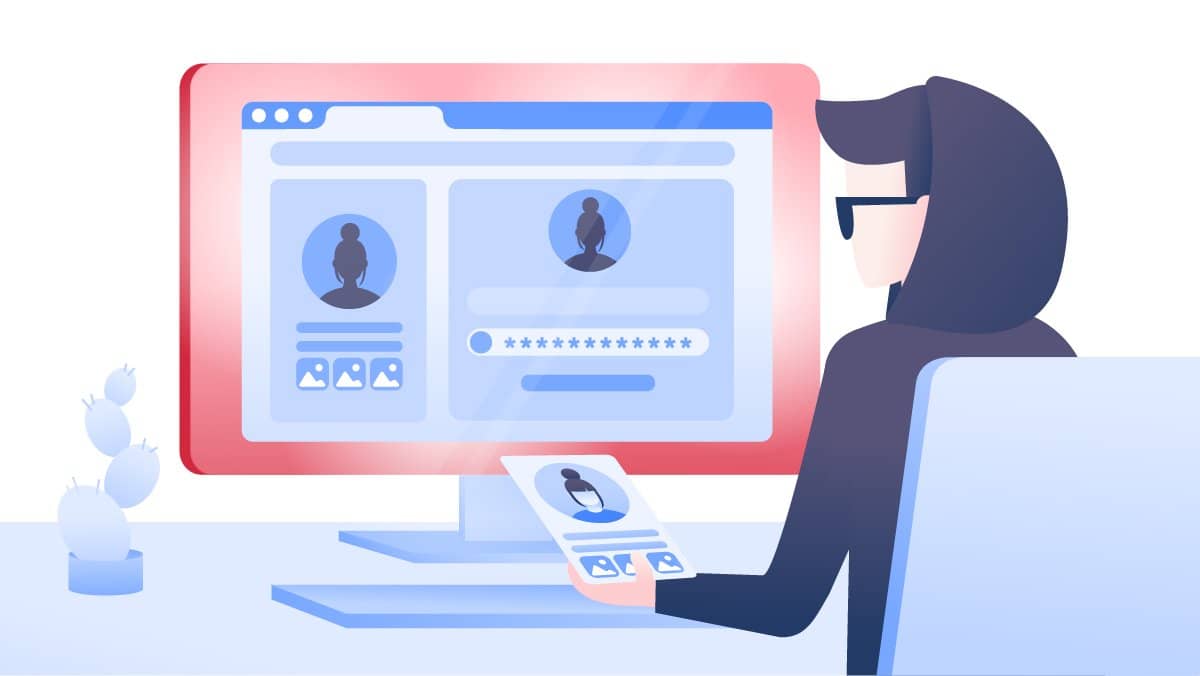 Technical Functions
The service comes with all the technical features one would expect including high performance and OpenVPN assistance for enhanced encryption. It also comes with DNS leak protection and kill switch to keep your identity secure and private.
There are other extras included, such as Onion support and double data encryption for added security. Plus, you get ad, phishing, and malware protection via NordVPN's technology, CyberSec.
Their P2P support is a huge plus, as well as the no-logging policy, and the company's Panama-registration offers top-notch security. Also, it guarantees that your internet activities aren't visible to anyone else.
NordLynx
NordLynx is the company's high-speed protocol that's based on a WireGuard technology, and is now available on iOS and Linux. Though currently, it only has limited value, NordVPN's developers are working on bringing about support for the feature.
They're continuously finding ways to offer the feature across a full client and network range, which is quite promising.
One of its unique features is that it can close the VPN connection. After, it can instantly reconnect it after a couple of minutes. This is a useful feature for those who usually disconnect from the VPN to perform local tasks but forget to reconnect.
Next on our NordVPN review are the key features of the service.
Key Features of NordVPN
This time on our NordVPN review, we will focus on the VPN's key features.
Secure and Private Internet Access
NordVPN provides excellent security and encryption. With that, you can browse without worrying about others getting their hands on your data.
Each Device Stays Protected
Whether you use Windows, Linux, or Mac OS, you won't have any problems with NordVPN.
It has an application for all these platforms, as well as apps for Android, Android TV, and iOS. Encrypted proxy extensions allow for excellent security; plus, you can also connect up to six devices simultaneously.
Fast and Stable Connection
NordVPN has more than 5400 servers in 59 countries for you to enjoy the fastest VPN. More servers mean reduced loading time and a wide variety of locations means higher chances of finding a server nearby.
Next up on our NordVPN review, we'll check out the performance of this VPN service.
Hands on with NordVPN
This section of our NordVPN review is where we get more hands-on with the NordVPN application. This is where you'll get to see if the VPN service is as good as what they claim.
Trying the app, we can say that NordVPN guarantees excellent user experience, no matter what platform we utilised. It was easy to use, and we accessed functions beyond VPN protection that you can't get with manual installations.
Quick Connect
Quick Connect is an option that links you to a VPN server that the app considers best for you. It's an excellent choice for people who aren't that familiar with VPN services.
You can quickly shift servers by clicking a location, or by doing a manual search instead.
We like that NordVPN lets you choose to drill down specific servers and cities. It's also while displaying the current load on the servers.
Kill Switch, IP and DNS Leaking
During our tests, NordVPN was able to change our IP address and data. With that, we didn't have to worry about leaking information. Its DNS leak testing tool showed that the server we were linked to didn't leak any of our DNS data.
For Kill Switches, these are integrated into the Mac OS, Windows, and iOS apps. When enabled, the Kill Switch cut the connection from our device to prevent unencrypted data leaks into our ISP's network.
NordVPN and Netflix
We didn't experience Netflix blocking us from streaming content while linked to a US-based NordVPN server. It's because Netflix has a knack for blocking VPNs a lot.
During other tests, we streamed content from Netflix while linked to their servers in US, Canada, the UK, and Japan.
Speed and Performance
VPNs usually affect your browsing performance, yet when we used NordVPN while linked to our local server, it performed excellently.
There weren't any lags or any signs of slowing down, and that's what we highly appreciate about NordVPN.
Support
The company's support base is excellent. All articles are categorised in multiple sets while the search box lets you find content via keyword.
Once you see the guides and tutorials, there's a lot to appreciate there. It comes packed with tons of detailed yet user-friendly setup and troubleshooting advice.
There's 24/7 live chat assistance, and when we tried contacting them, they responded immediately, which was perfect. The representatives were knowledgeable, friendly, and had quick responses to our questions.
If you want e-mail support, it's available as well, though replies take a bit longer than chats.
Overall, its performance and support were excellent, and we'd highly recommend NordVPN to everyone. We didn't experience lags, and all our information was kept safe no matter what server we got into.
NordVPN Review Summary
NordVPN is an impressive VPN service that offers a lot of servers and excellent features. Although it's not one of the cheapest providers, it's one of the best we've used.
NordVPN ensures privacy, speed, and compatibility with a lot of devices. Also, it's a user-friendly VPN that can unblock various websites like Netflix.
In conclusion to our NordVPN review, we highly recommend this VPN provider. If you want to use their services, check out their plans and prices on the official website.