If you're planning to stream on Twitch, you should know that having the best microphones for Twitch streaming is essential. 
Yes, you have the best lighting, as well as top-notch cameras too. But if your audio goes off slightly, it'll ruin your entire stream. 
To put it simply, Twitch streaming is a fickle thing, and even the slightest hiccup will definitely cost you views. That's why you need an excellent microphone for it. 
The best microphones for online streaming are solid, standalone products. They offer wider frequency response ranges compared to basic headset mics. These pick up all nuances in your voice to produce richer sounds as well. 
Also, the best microphones for streaming have varying pickup patterns. Thus, making these easier to decrease background noise. 
So without further ado, here is our list of the best microphones for Twitch streaming. 
Blue Yeti X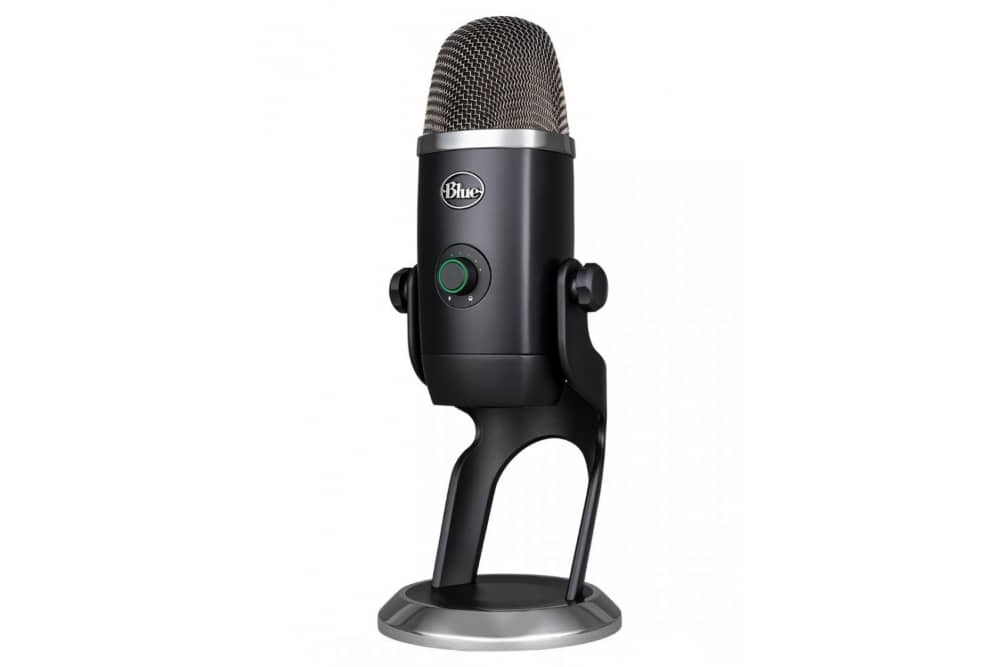 The Blue Yeti X is a hybrid version of the company's Nano and original Yeti. It's a sturdy microphone that now features a LED front panel for monitoring volume levels in a snap.
This microphone's sound quality is still top-notch – a reason why it's a top choice among professional streamers and podcasters.
Moreover, the Yeti X also provides a broader selection of customisation options, plus on-the-fly adjustments via the new smart knob. 
HyperX QuadCast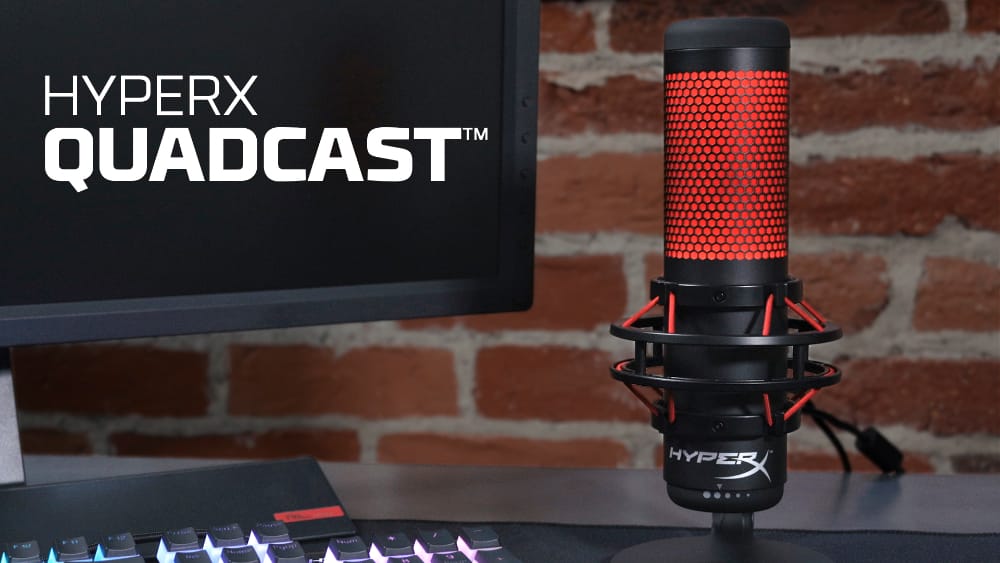 This fantastic Twitch streaming mic boasts of high-quality features, putting it at the top of its competition. 
The HyperX QuadCast offers a top-notch condenser microphone, four selectable polar patterns, on-board controls, plus USB connectivity. 
These features make it one of the best microphones for Twitch streaming today. 
Fifine K669B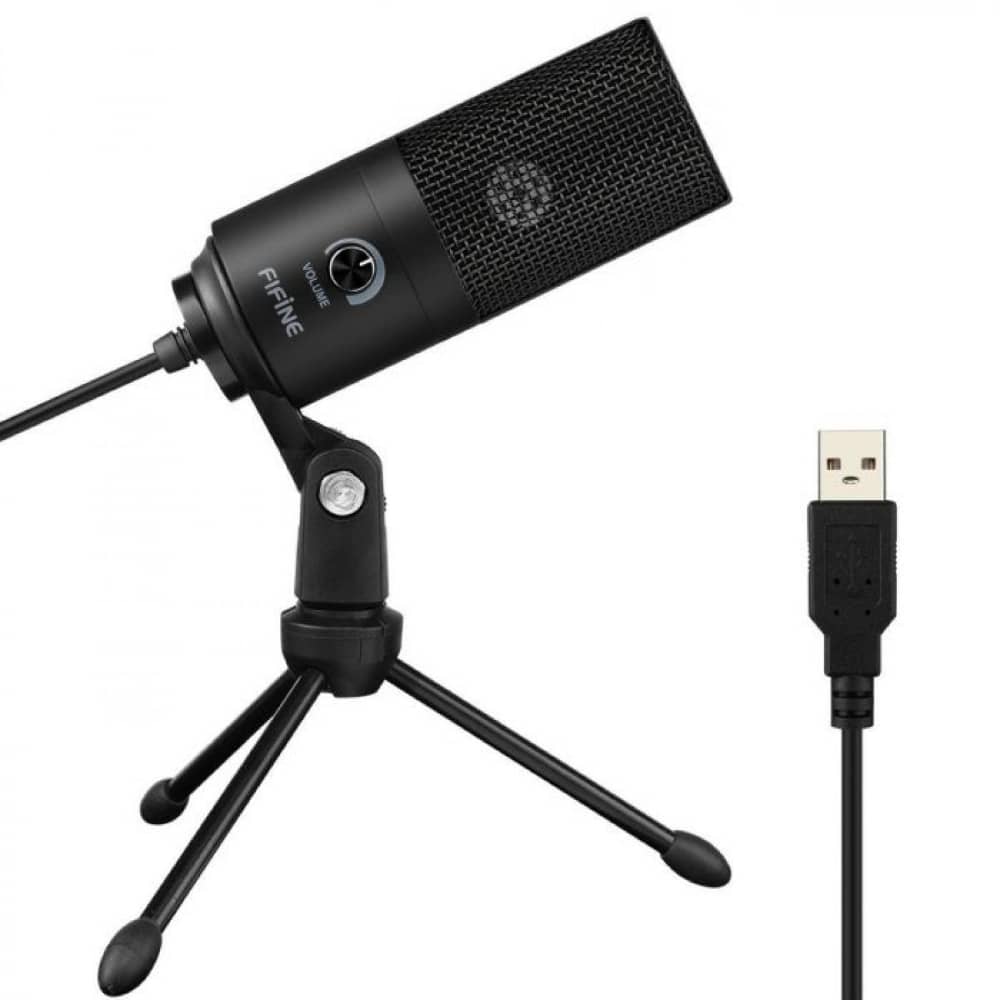 The Fifine K669B is a cardioid condenser microphone that's ideal for online streaming. It gives you a convenient plug-and-play function under a price that'll suit anyone's budget. 
It's a compatible microphone for both PCs and Macs. Plus, it's excellent for Twitch if you're operating on a budget. 
The recording mic comes with a  5.9 ft-long USB cable. It'll let you directly link to your PC for immediate use. 
Razer Seiren X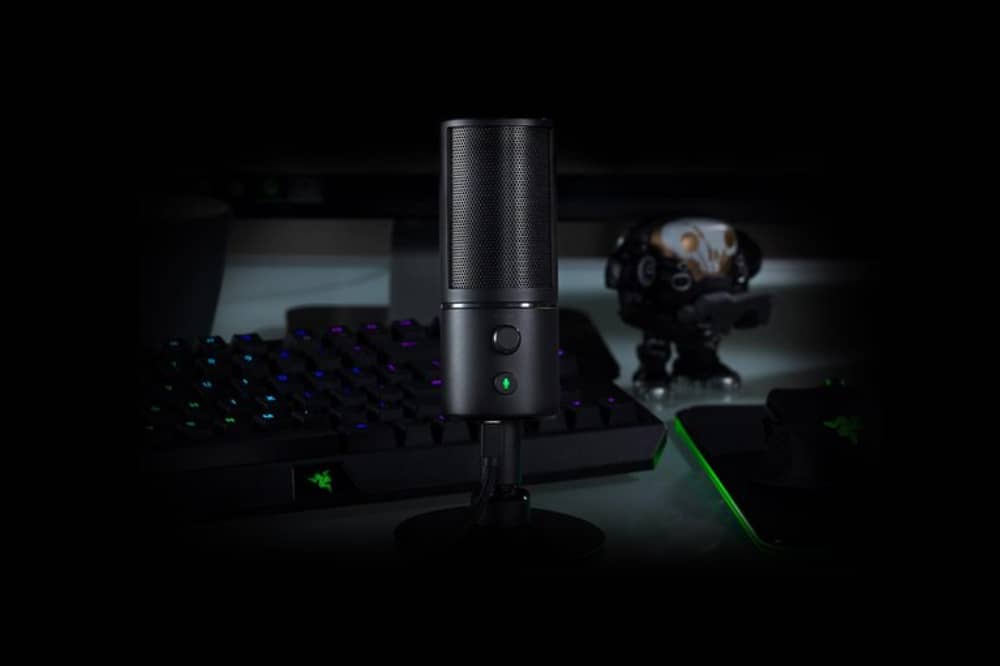 This streaming microphone optimises your sound quality substantially if you previously utilised a built-in headset or webcam microphone. 
The Razer Seiren is solidly built and stands nicely on a hefty base featuring an integrated shock mount. It decreases noise from a desk it's set on. 
This microphone looks sharp and weighs less than two pounds. Hence, it's extremely portable if you need to take it with you on the road. 
JLab Audio Talk Pro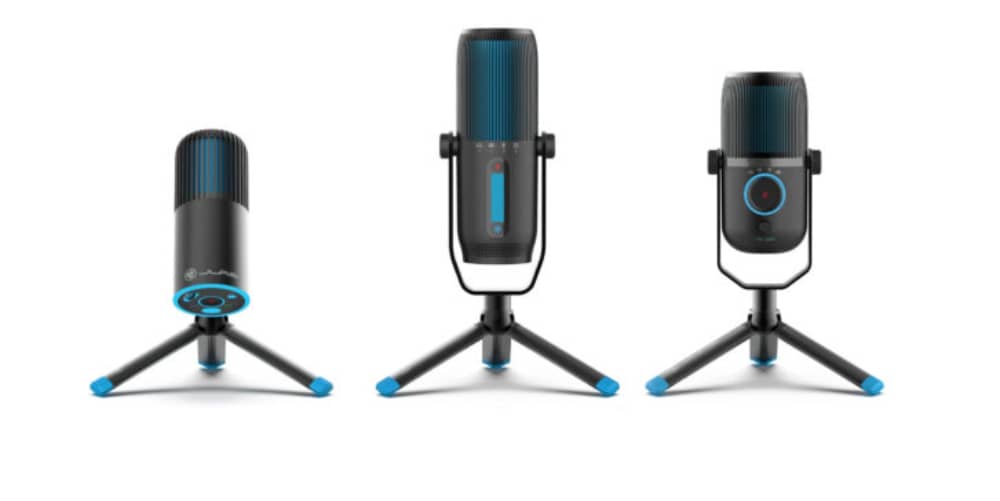 As new names continue to enter the desktop mic space, more integrated lighting is seen, especially decorative LEDs in mics.
One of these is the JLab Audio Talk Pro – a microphone that features vibrant LEDs on the microphone's front. You'll also find a LED ring light along the base of the JLab Audio Talk Pro. 
It's a little lightweight microphone that you set on a foldable tripod. Because of its size, it's easy to bring when you're on the go. Also, its design doesn't feature shock protection, so any contact made on your desktop directly transfers to the mic. 
With that, keep your legs and hands clear when using it. 
Conclusion
Sharing live streams should be fun, but you won't have that if the microphone you're using doesn't function right. 
Going for a reliably efficient microphone that produces excellent audio quality allows you to communicate with your audience clearly. 
In any case, the best microphones for Twitch streaming boosts the quality of your streams. With that, it'll help you attract new audiences who look forward to your next Twitch streams.